Counseling
The Counseling Center is designed to help students plan their educational program, provide information on transfer, degree, and certificate requirements, assist with career planning, and help solve personal problems. Students are encouraged to make an appointment with a counselor after applying to AVC.
Mission Statement:
The counseling mission is to assist students in defining and accomplishing their academic, career, and personal goals.
Visit our Frequently Asked Questions page for more assistance.
Course Information
AVC Order of Priority Enrollment
Counseling Forms & Documents
NEWS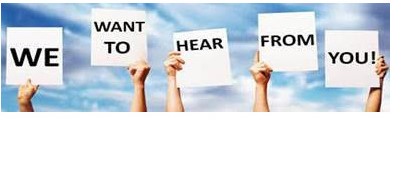 The Counseling Division would like you to participate in a short survey to gather additional feedback about your experiences with the Counseling Division services.  Your answers will be completely anonymous and will be reviewed alongside feedback from other student participants.
Please provide us with your perspective on how we are doing and how we can improve the services we provide. 
https://www.surveymonkey.com/r/MBDDCX9_AVC-Counseling 
The survey link will close at the end of the day on Friday, June 1, 2018