Facilities Planning and Campus Development establishes, implements and maintains planning and design standards for Antelope Valley College. The department coordinates with professional consultants to program, design and construct physical environments that support and enhance the College's academic mission. Our vision is to create innovative, enduring and sustainable facilities that will meet the growing need for higher education in the Antelope Valley well into the 21st century.
Department Information
(661)722-6300, extension 6470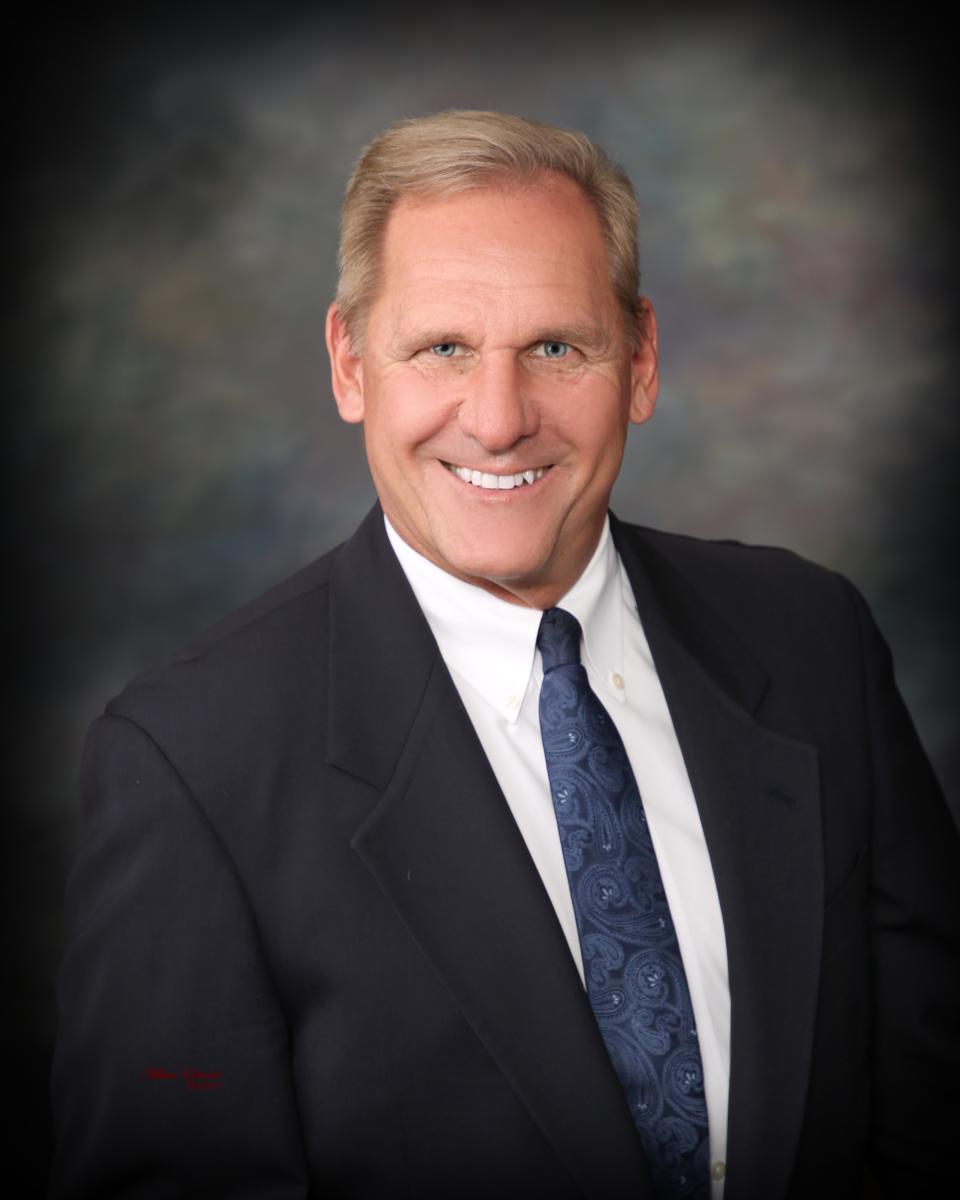 Doug Jensen, Executive Director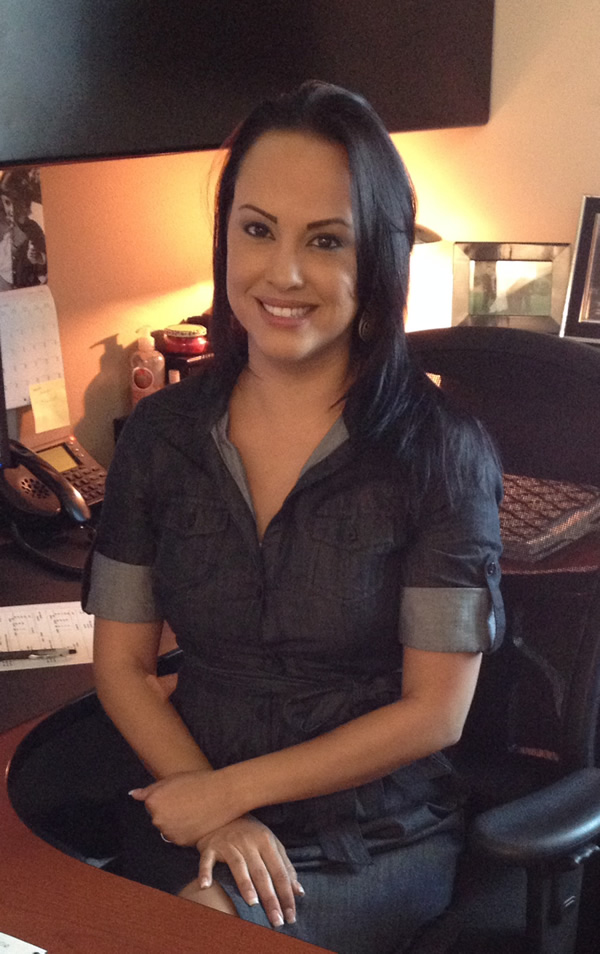 Erin Tague, Supervisor, Facilities Planning
Department Responsibilities
Develop strategic and tactical facilities plans and budgets.
Plan and coordinate campus renovation and construction projects.
Maintain and update district space inventory.
Provide cost estimating for facility alterations and improvements.
Develop and coordinate personnel and equipment moves.
Implement and maintain standards for furnishings, fixtures, equipment, signage and construction.
Department Facts
From 2009 to 2012 AVC building space increased by 63%
5,760 work requests were received by Facilities Services in the past 12 months
The present Antelope Valley College campus opened in 1960
34% of building space is over 35 years old
Manage physical assets of $352,000,000