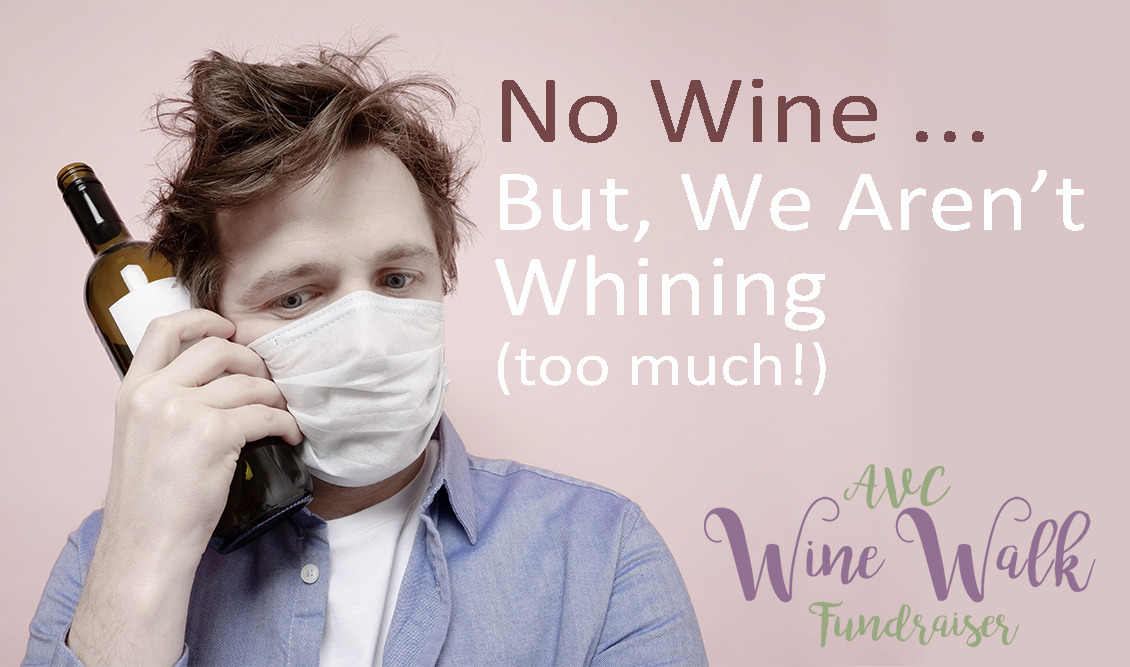 After careful consideration regarding the health and safety of everyone, we have made the difficult decision to cancel the 2020 Wine Walk Fundraiser. 
Following increased, overwhelming, and uncertain concerns about the COVID-19 virus, we felt this was the best way to proceed during such an unprecedented global situation. We are very disappointed that we are unable to hold this event for our community. But, we know it's the right decision based on the information we have today.
Each year, the funds raised from the Wine Walk event go directly into the Antelope Valley Community Students' Endowment. This endowment supports programs dedicated to student success through a grant process. Since the annual Wine Walk is the primary source of revenue for this endowment, we are grateful to those who will consider making a donation.
Please let us know by May 21, 2020 if you would like us to keep your tickets or sponsorship as a donation or if you would like a refund.  If we do not hear from you by May 21, 2020, we will kindly receipt your support as a donation for the endowment.
As always, we are thankful to our donor family and we appreciate you supporting our students.
Any questions can be directed to the Lisa O'Leary at loleary@avc.edu