Water use is an important topic due to the existing statewide water regulations and the region's lack of annual rainfall. AVC is currently very conscientious of its water use, however lowering landscape water use even further is an important goal of the FMP.

Water-use is directly tied to the aesthetics of a landscape and clearly defines the landscape typologies we see on the existing AVC campus.

The campus landscape can easily be divided into two types of areas based on water demands; high water use areas and low water use areas.
The high water use areas can be described as the historic campus core and is characterized by large canopy trees and lawn areas.
The low water use areas are limited to newly constructed buildings or recent landscape projects that have converted small planting areas into drought tolerant planting areas with decomposed granite.

As we complete the various stages of construction, AVC will ensure a comprehensive overview of the grounds is completed so that there is consistency throughout the campus. We want to ensure our campus is mindful of water use and we are cognizant of choosing drought-tolerant options for our landscape.

The following trees will be planted around the new Cedar Hall, Mesquite Hall, and Library areas.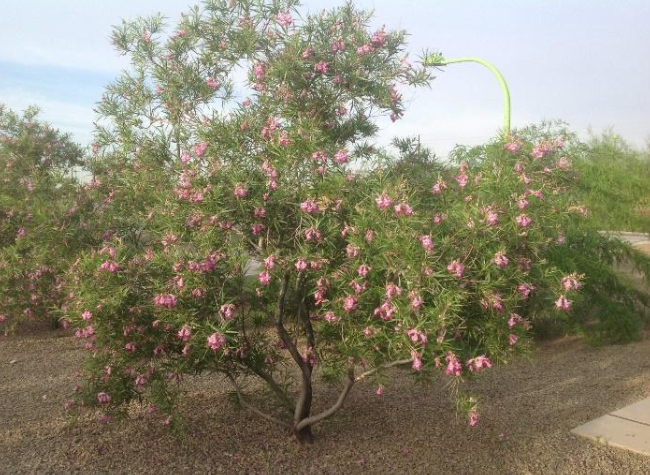 Desert Willows – 15 each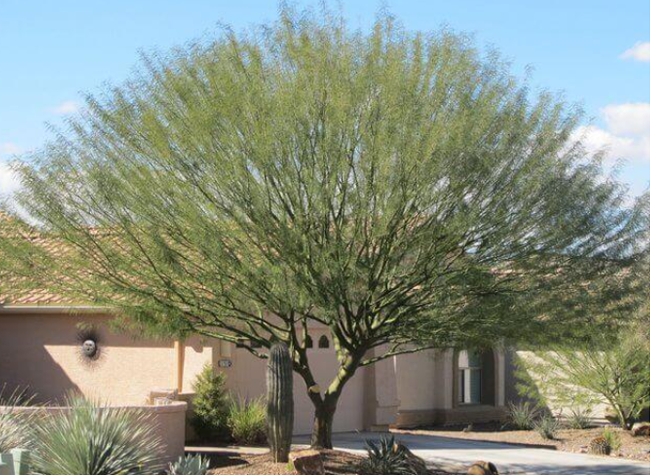 Desert Museum Palo Verde – 16 each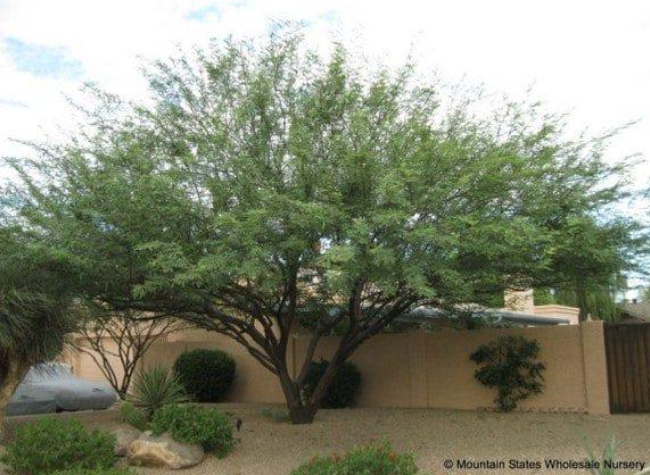 South American Mesquite - 21 each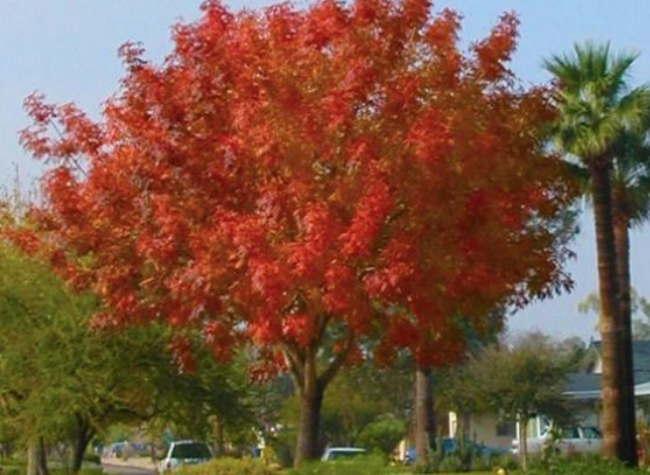 Red Push Pistache – 14 each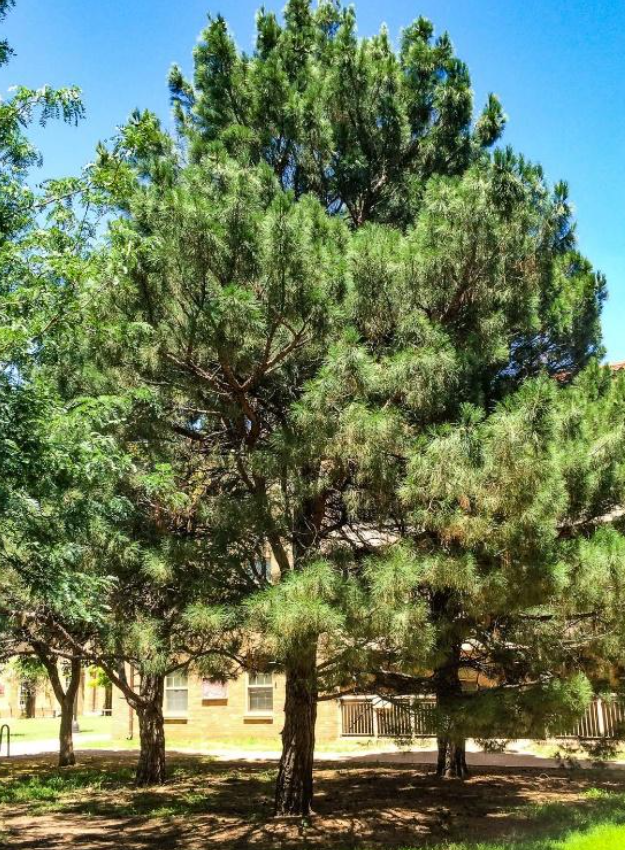 Afhgan Pine Tree – 9 each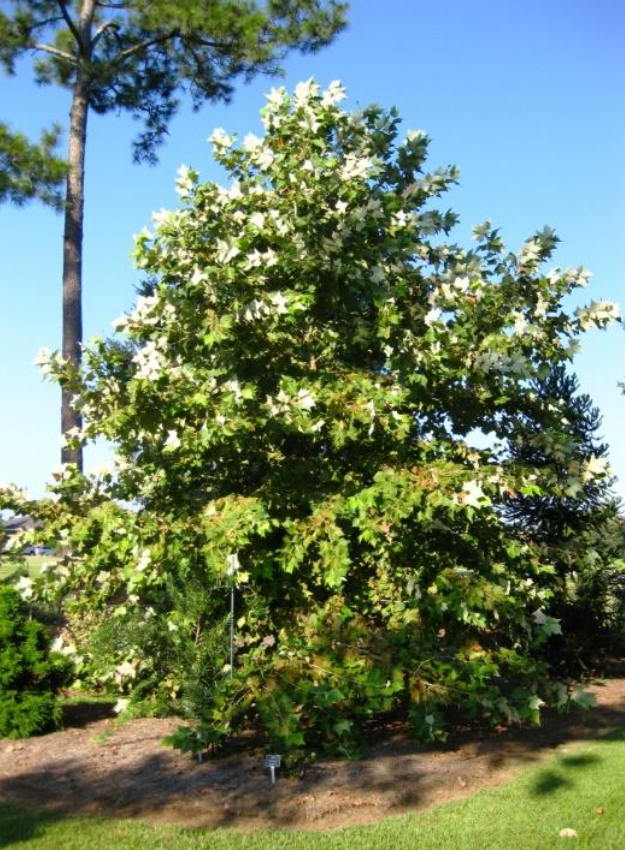 Mexican Sycamore – 7 each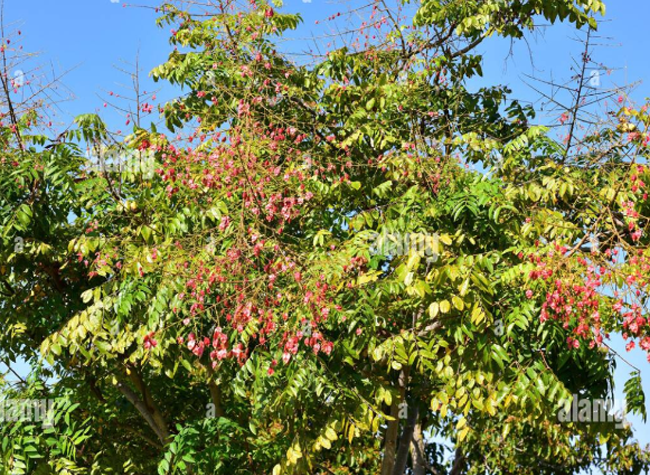 Chinese Flame Trees – 4 each