FS Maintenance provides critical services to all buildings and structures on the AVC campus. Maintenance staff personnel represent a broad range of expertise and experience and are known for their dedication to the work that they perform. The wide range of maintenance services includes HVAC and mechanical systems, lighting and electrical systems, plumbing systems, keys and access control systems, fire/life/safety systems and general maintenance tasks for all aspects of buildings and related systems.
Department Information
(661)722-6300, extension 6556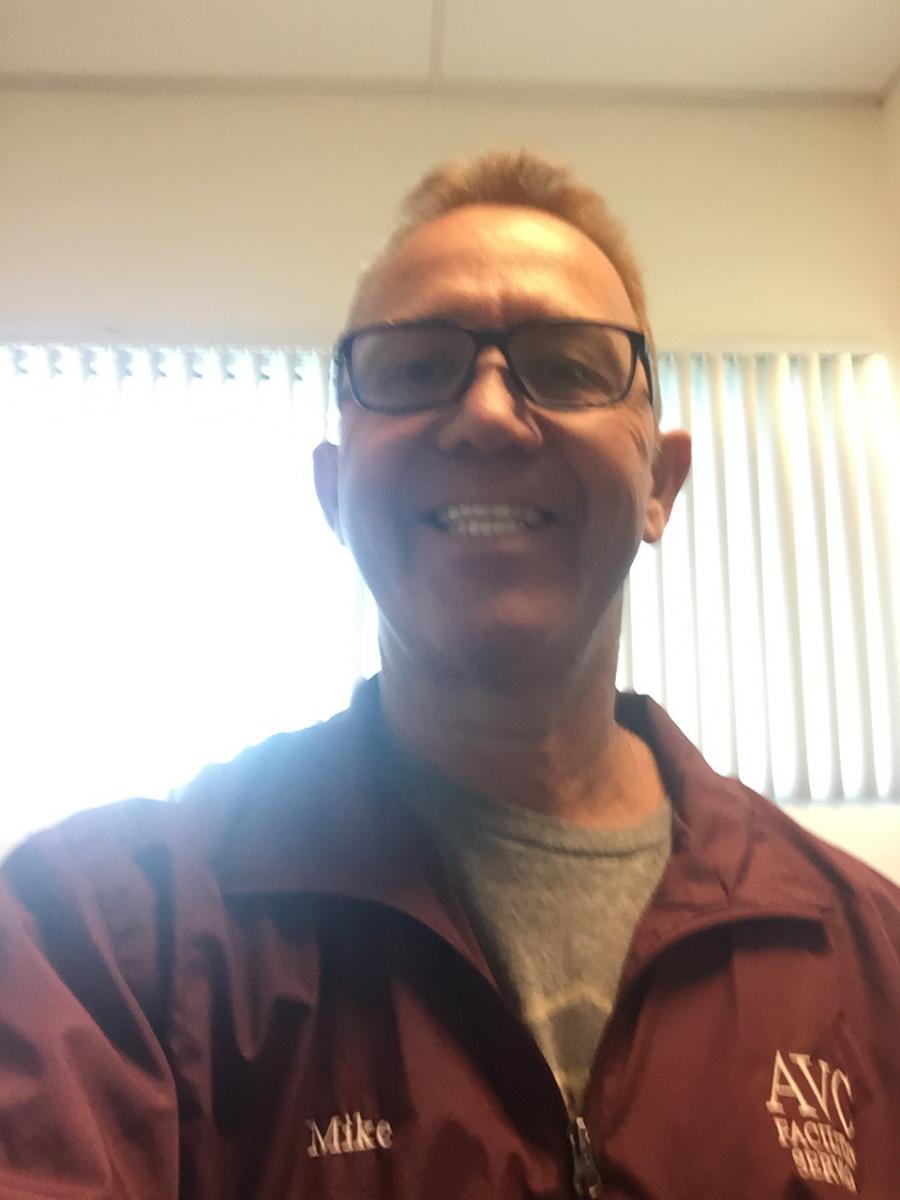 Michael Maher, Maintenance Supervisor
Chris Cruz, Skilled Maintenance Worker
Robert Tapia, Maintenance Assistant
Ernie Broaden, Plumber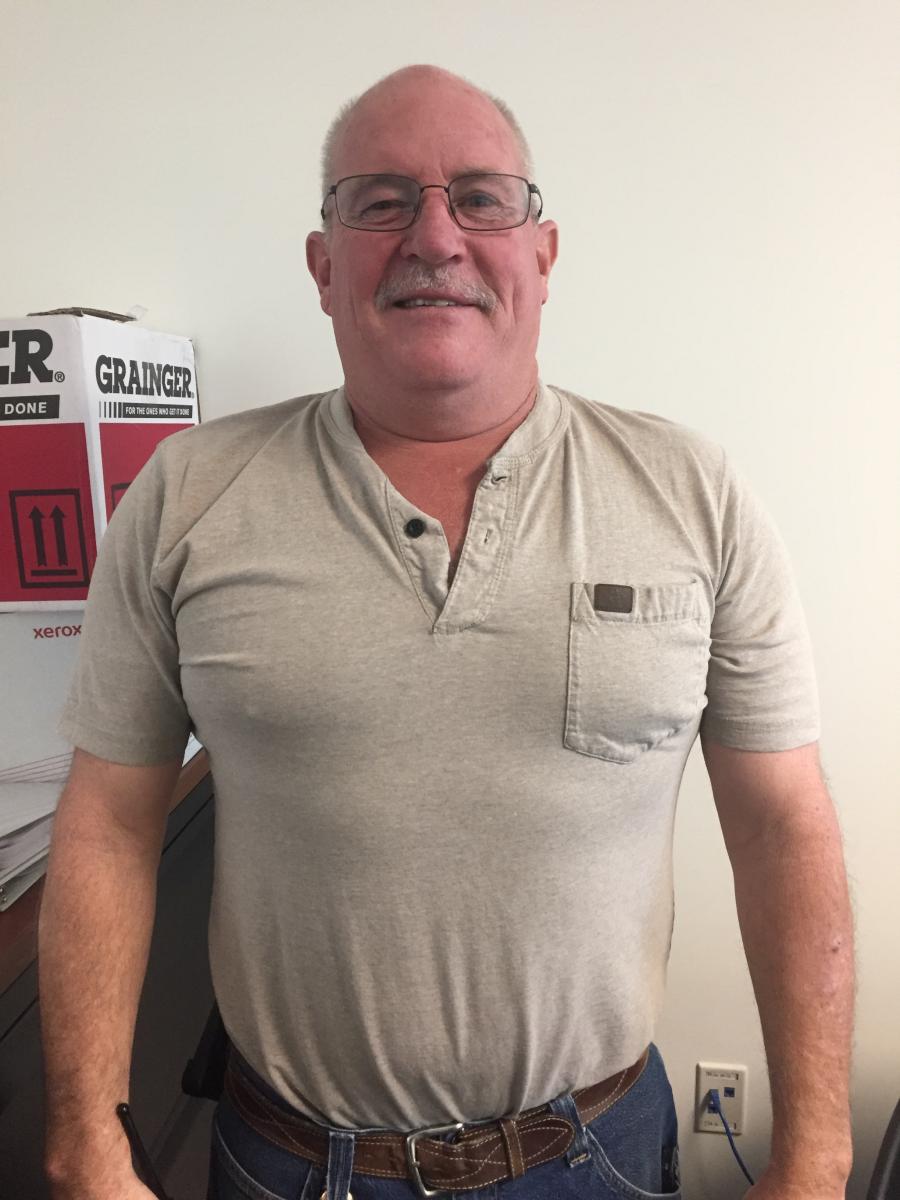 Darin Combs, Electrician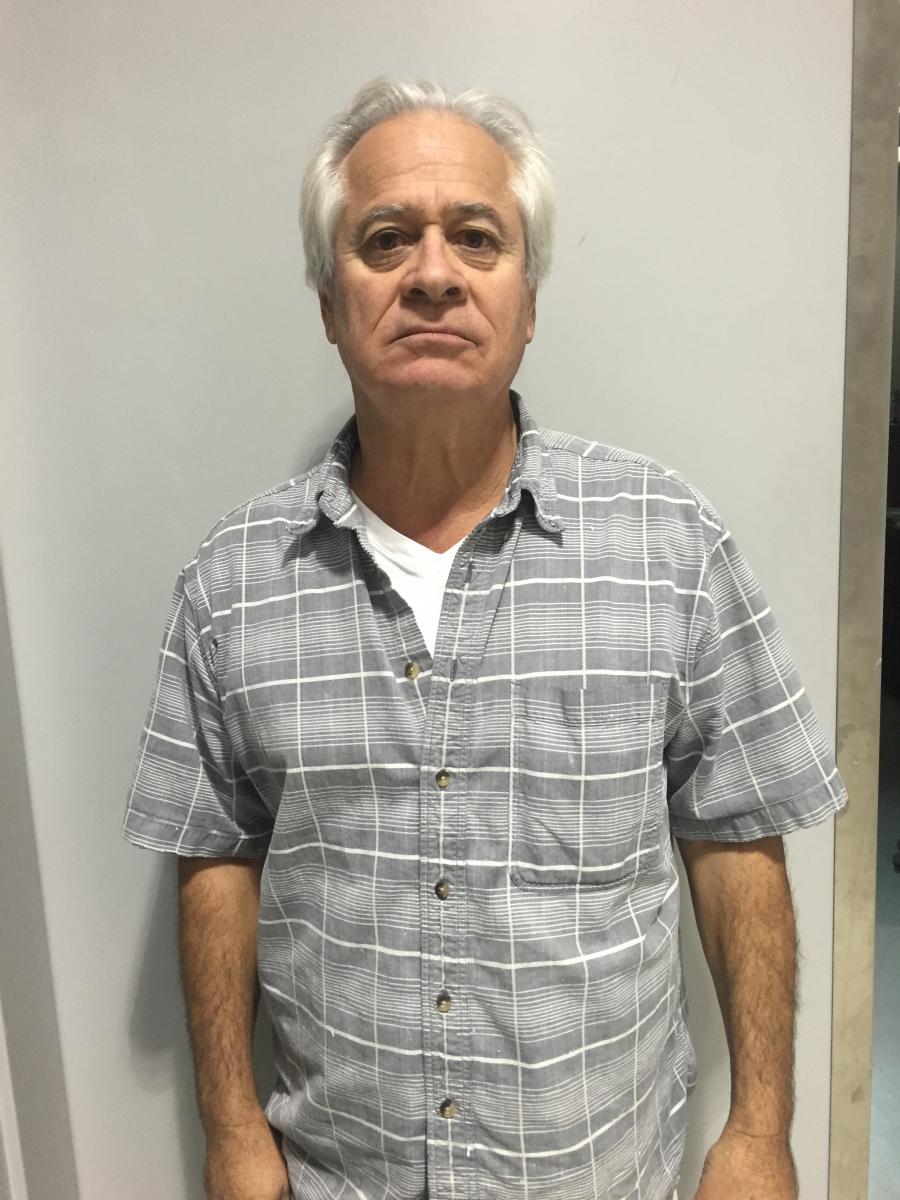 Bryan Dunlap, Skilled Maintenance Worker
Daryl Duszynski, HVAC Technician
Steve Epps, Skilled Maintenance Worker, Lead
Clint Hubkey, HVAC Technician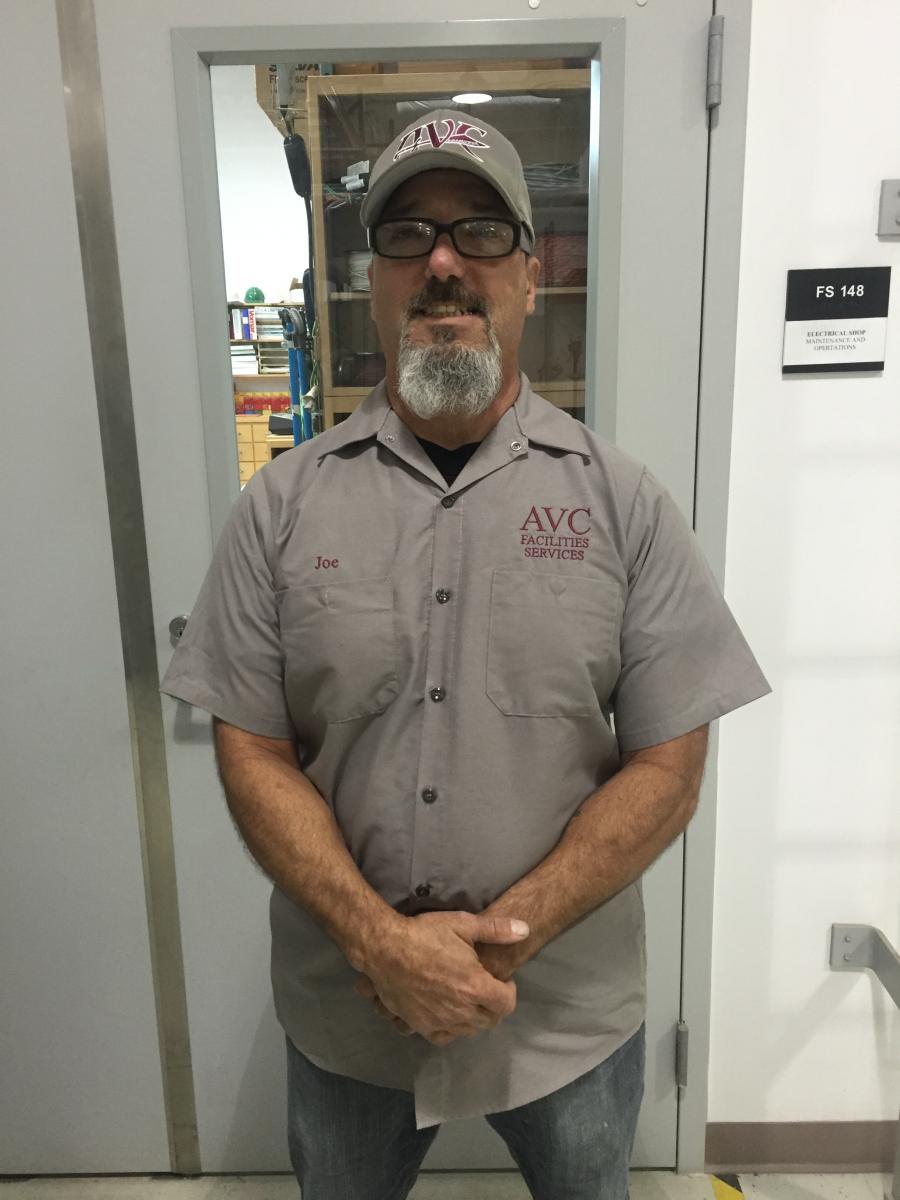 Joe Ingrassi, Skilled Maintenance Worker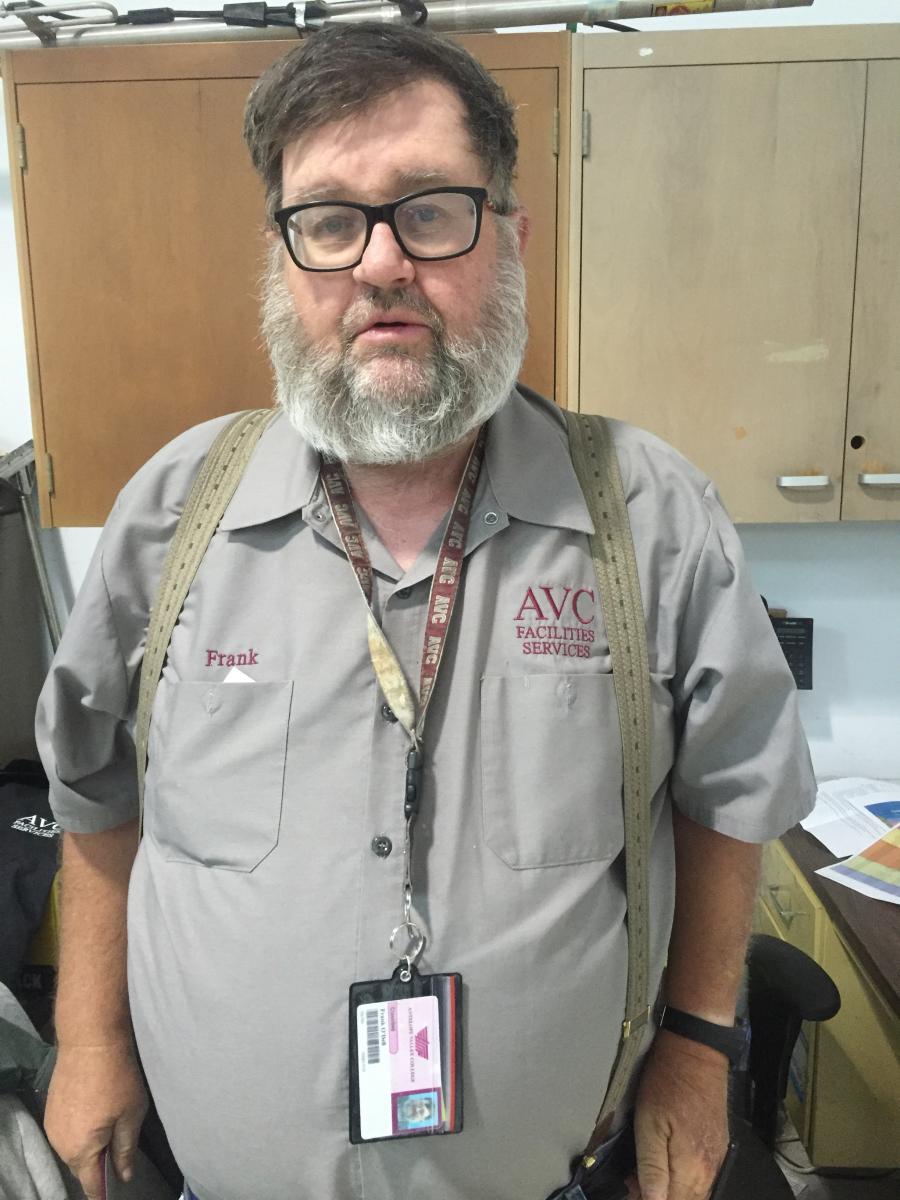 Frank O'Dell, Maintenance Worker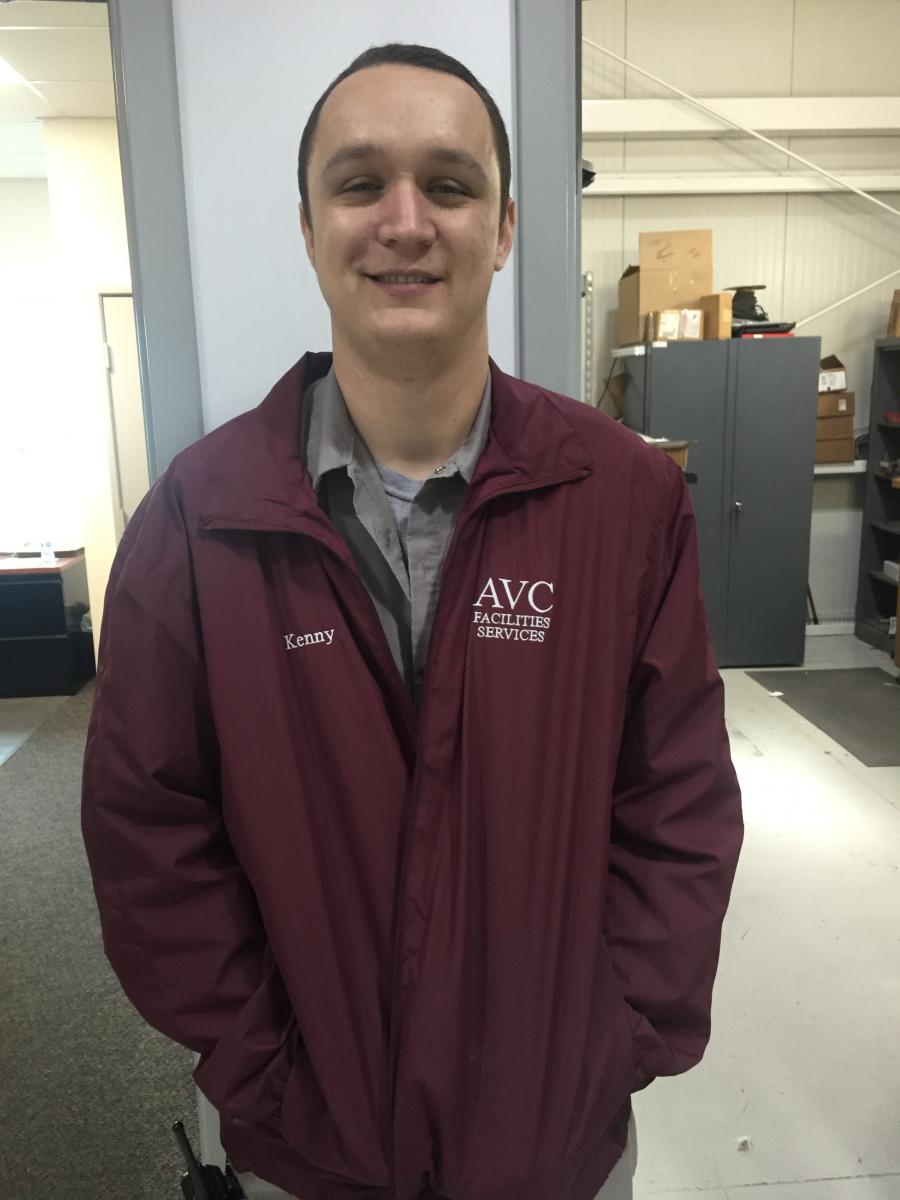 Kenneth Pelland, Locksmith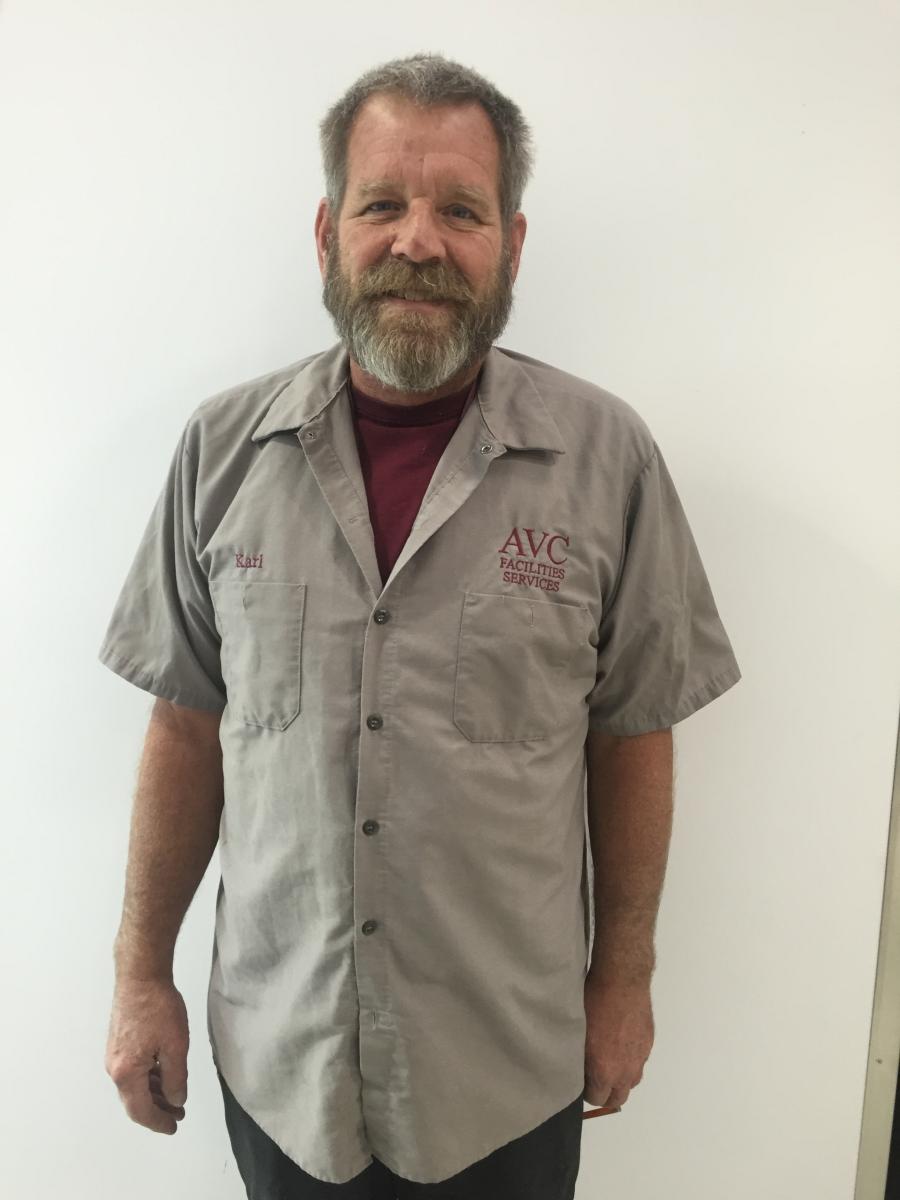 Karl Ritchie, Skilled Maintenance Worker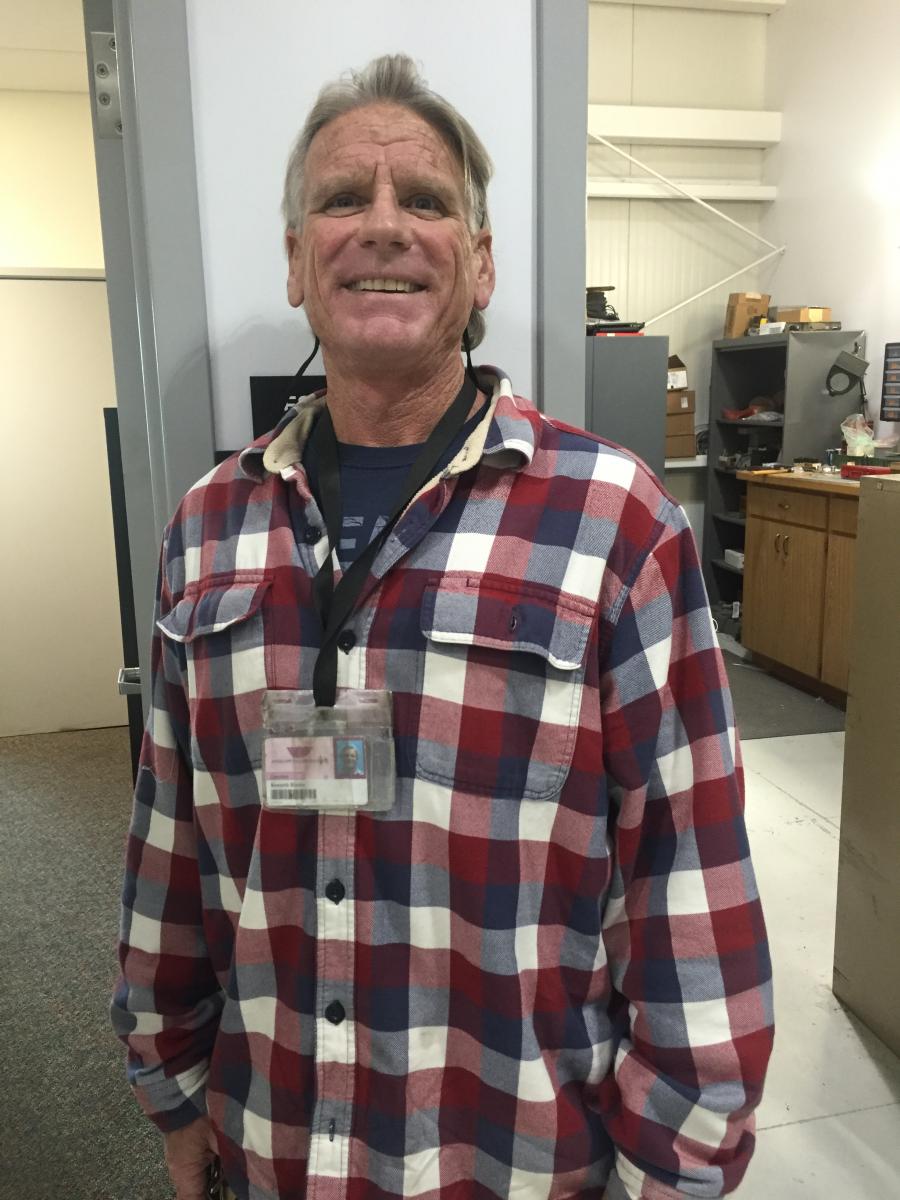 Kenneth Ritchie, Electrician
Pete Soos, Maintenance – HVAC Technician, Lead
Department Responsibilities
Making adjustments, maintaining and repairing building heating and cooling systems.
Responding to requests regarding room temperature.
Maintaining and repairing campus plumbing systems.
Maintaining and repairing building mechanical systems, including elevators.
Maintaining and repairing light fixtures and other electrical systems.
Testing, inspecting and repairing fire alarm systems, fire sprinkler systems and other life safety systems.
Inspecting, maintaining and repairing doors, door hardware and chair lifts for access and compliance requirements.
Inspecting, maintaining and repairing structural items including: sidewalks, walls, floors, ceilings, roofs, drains, windows and stairs.
Responding to facility access requests and access scheduling requirements for buildings.
Inspecting and maintaining swimming pool.
Developing and maintaining preventative maintenance procedures and records for all building equipment and systems.
Department Facts
$31,500 spent on air filters for campus buildings annually.
$333,500 spent on required service contracts and parts for fire/life/safety systems annually.
Department Links