Due to COVID restrictions, the capacity of some sections may be changed and some students may have to enroll in remote learning.

Explore all the ways to take classes from online variations to on campus.
View your different class formats for Fall 2021.
AVC Class Formats for Fall 2021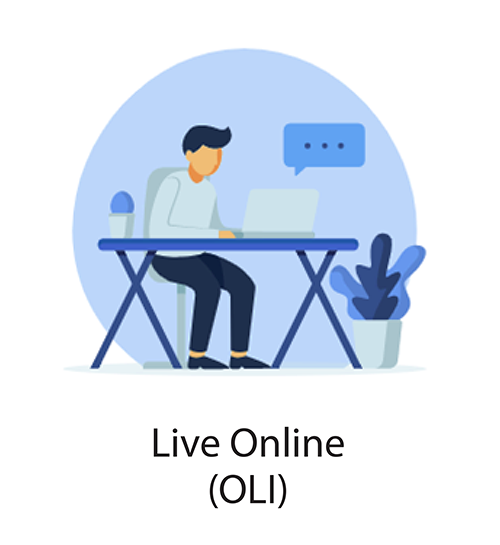 Live Online (OLI) - These are fully remote instruction lecture classes with specific days and times that will meet via Zoom or other electronic method (also known as synchronous distance education).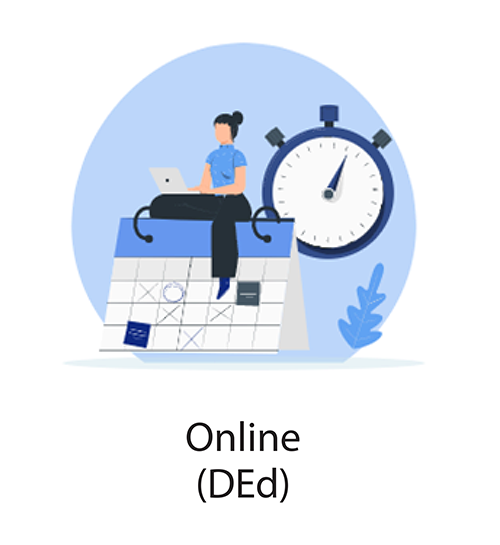 Online (DEd) - These are the traditional online sections that typically list only as "ONLINE" on the schedule (also known as asynchronous distance education).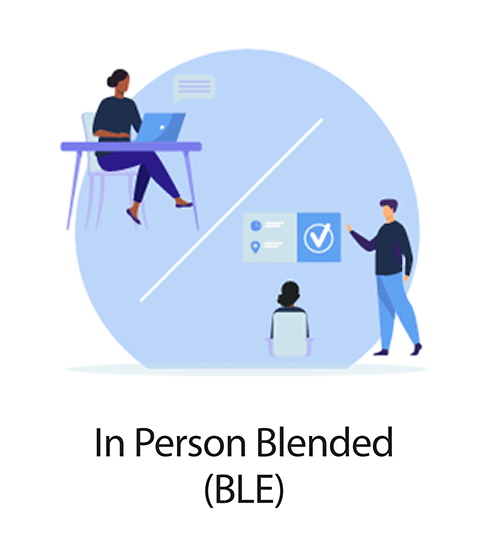 In Person Blended (BLE) - These classes will meet at 50% capacity, in alternating sessions, on campus to ensure distancing protocols. This means that half the class will meet one day and the other half of the class will meet another day. The class also will be supplemented online in Canvas. When not in the classroom, students will participate online via Zoom or other service during the course's scheduled class period. Some of these include science labs, kinesiology activity classes, CTE labs and some library studies classes.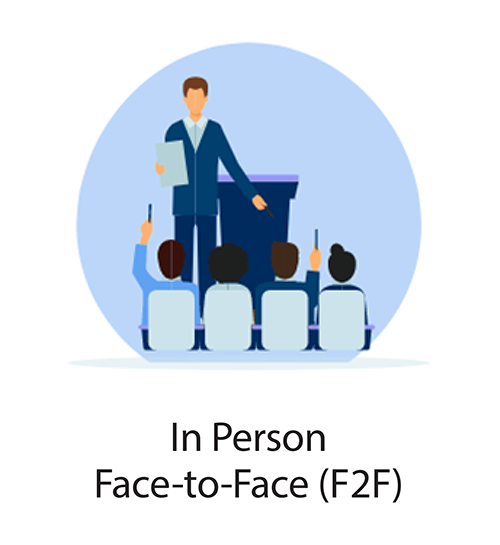 In Person Face-to-Face (F2F) - These are 100% face-to-face courses. Some of these will include Auto Body, Welding and Deaf Studies.