What's New?
Summer 2023 Major and Career Exploration Workshops
Learn about careers in your major. Explore careers and majors that match your interests, values and personality. Get started with the Kuder Journey career assessment tool.
Tuesday, 5/23/23, 12-1:30pm
Tuesday, 6/6/23, 9-10:30 am
Tuesday, 7/11/23, 3-4:30 pm
Tuesday, 8/1/23, 3-4:30 pm
Join on zoom! https://shorturl.at/twAUV
Bureau of Labor Statistic's Career Outlook
Read all the latest news and data from the U.S. Bureau of Labor Statistics (BLS).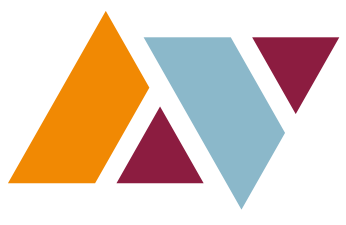 = AVC sponsored event