Financial Aid & Scholarships
The purpose of the financial aid program is to provide financial assistance to students who, without such aid, would be unable to attend Antelope Valley College.
Mission
Recognizing we are here for the students, we are committed to the prompt delivery of student financial aid. We strive to provide quality service to students, the community, and our colleagues with integrity and compassion. We encourage the development of teamwork, cooperation, and innovation as well as the pursuit of increased knowledge.
---
Financial Aid Drop Off!
Financial aid will be having a document drop-off day this Thursday, February 25th.  This will be in conjunction with the food pantry and warm clothing distribution.  Students may start to line up at 9:30 at the Parking lot A (Ave J-8 and 30th St. West.)
---
Connect with Financial Aid Online! 
WE ARE LIVE for ONLINE SERVICES.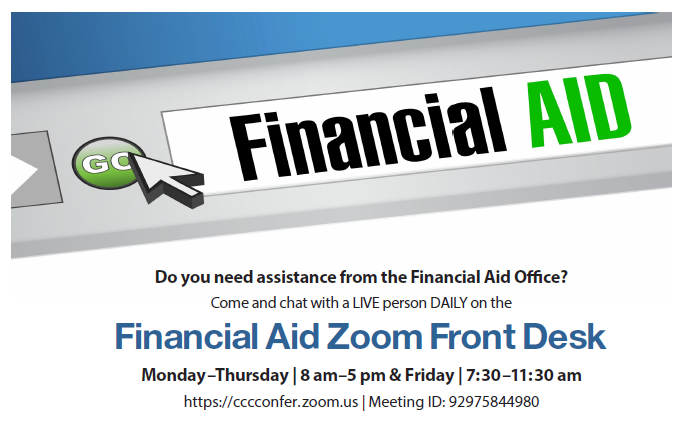 Financial Aid Zoom Link:           
                         https://avc.zoom.us/j/92975844980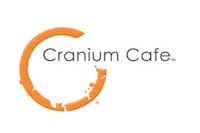 ---
How To Apply For Financial Aid!
STEP 1:  Create an FSA ID
The FSA ID gives you access to Federal Student Aid's online system and can serve as your legal signature.  Only create an FSA ID using your own personal information and for your own exclusive use.  You are not authorized to create an FSA ID on behalf of someone else, including a family member.
STEP 2:  Gather your Information
You will need personal information such as your Social Security Number, driver's license number, your Alien Registration Number if you are not a U.S. citizen, and Federal tax information or tax returns, including W-2 information to complete your FAFSA. Dependent students will also need this information for their parents.
STEP 3:  Submit your Application
Complete your Free Application for Federal Aid (FAFSA). 
Or Complete your California Dream Act Application
Antelope Valley College Federal School Code is: 001113
STEP 4: Check your Financial Aid Status within myAVC
Once your application is processed we will receive it in our system and send an email to your myAVC email account informing you of the documents that are needed to complete your file. These documents will need to be processed before we determine your eligibility. 
---
Upcoming Events
Important Changes
Financial Aid Documents
Financial Aid Resources