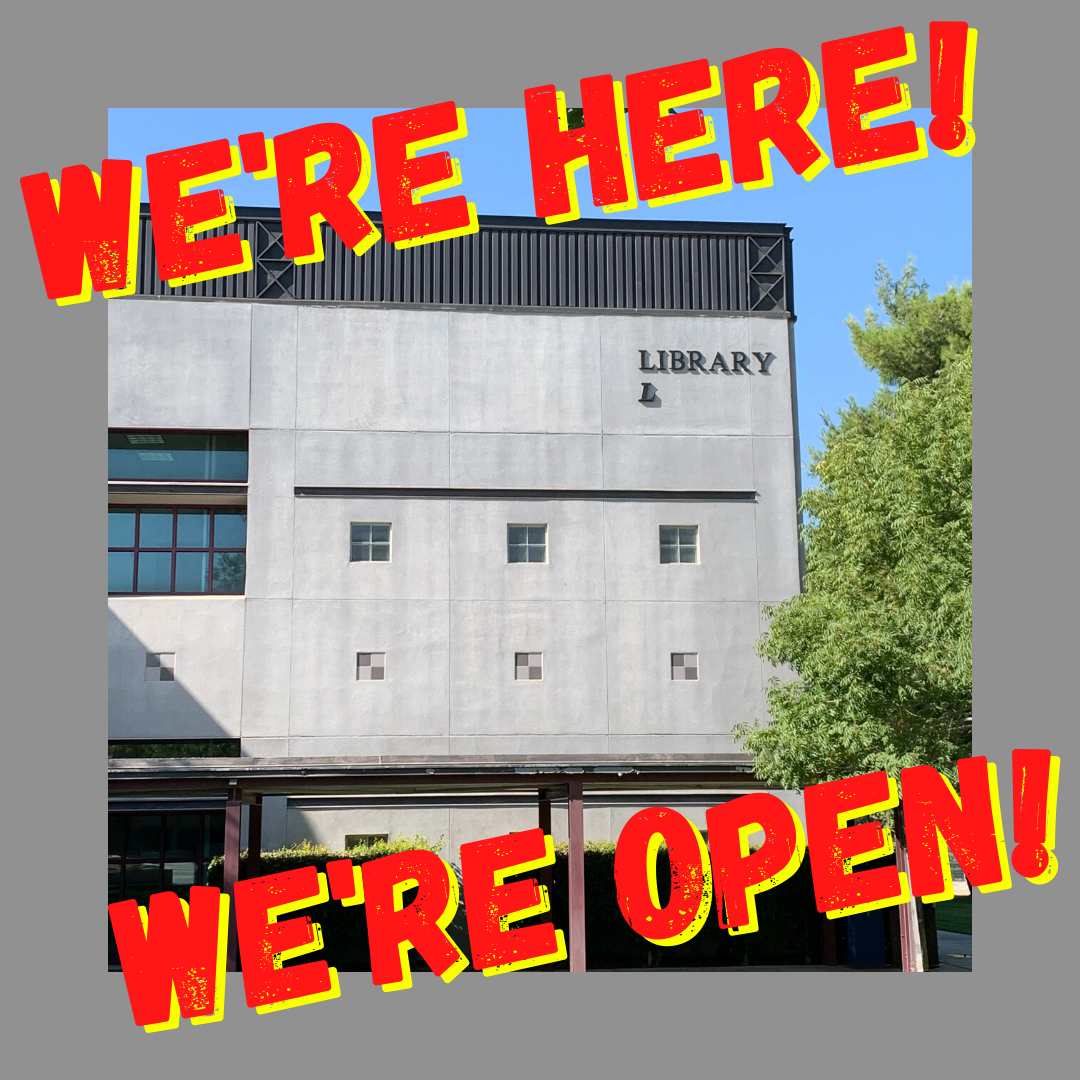 NO APPOINTMENT NECESSARY! Please note that you will need to have your Student ID to use library services. Need to get a Student ID? See Student Life for info or go to: AVC Student ID Cards.                                                                                                                                 
---
The Library's Summer hours of operation will be Monday-Thursday, 8:00am-3:30pm, and will allow

services for material pick-ups, returns and for fulfilling requests. Click Request Physical Library Materials to access the form to request library books and DVDs. To make a request for digitization of Reserve materials and textbooks, use the Request Reserve Materials link. Library materials can be returned to the Library Book Drops. For general information regarding available Summer Library services click here. Please email libcirc@avc.edu

or call 661-722-6533 for any questions and the most up-to-date information. We're looking forward to seeing you!
Search for Resources
Search here for journal articles, eBooks, and other media.
Search here for books and reserve materials.