Student Life
The Student Life Program is designed to assist in the development of  citizenship and leadership. Students can become involved in all aspects of leadership, government, and college activities through a number of volunteer opportunities.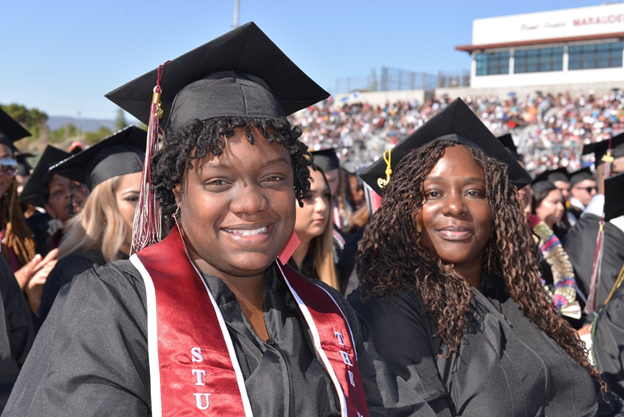 Mission
The mission of Student Life and Services is to provide an environment that facilitates the leadership skills of students in planning and implementing educational, cultural, social and recreational events and activities that embrace diversity and civic responsibility.
To get involved, contact our office at 661.722.6300, extension 6354. To learn about what is happening on campus check out our activites calendar.
The Student Life and Services Office provides a variety of services to students and staff: 
Associated Student Organization 
Campus Clubs
AVC ID Cards
ASO Sticker for ID Cards
ASO Hearts and Hands Pantry
Student Health Services
College Activities
College Activities Calendar updates
Student Activities Council (SAC)
Post flyers on campus
Information
Frequently Asked Questions