Study Abroad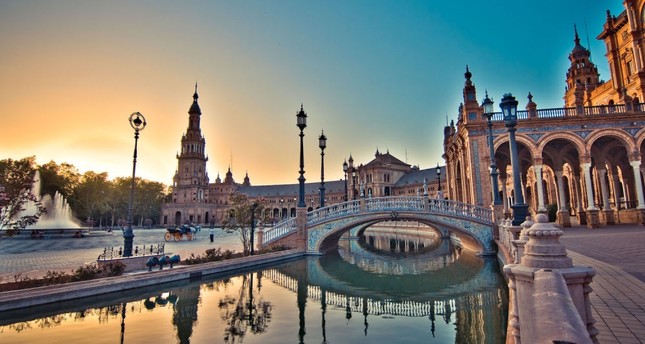 INFORMATION SESSIONS WILL BE HELD:
Wednesday, September 12, 2018 (Student Lounge)
(10AM-12pm & 4pm-6pm)
Thursday, November 15, 2018 (Student Lounge)
(10AM-12pm & 4pm-6pm)
Sign up at:
The Southern California Foothills Consortium for Study Abroad is a cooperative venture among the community college districts of Antelope Valley College, Barstow Community College, Citrus College, College of the Canyons, College of the Desert, Crafton Hills College, MiraCosta College, Mt. San Antonio College, Mt. San Jacinto College, Rio Hondo College, San Diego City College, San Bernardino Valley College and Victor Valley College in partnership with The American Institute for Foreign Study (AIFS). This partnership allows students to make normal progress toward their undergraduate degrees while utilizing foreign resources and cross-cultural experiences. Students who attend other community colleges and universities are welcome to apply. Financial aid is available to eligible students.
Contact Information, Hours, and Location