For 2020-2021, we "Zoomed" to discuss, On the Come Up, with a final event with special guest, Mumu Fresh!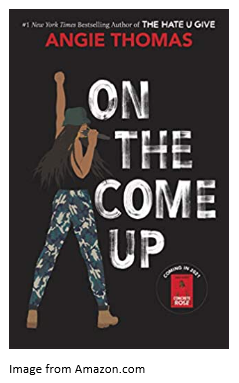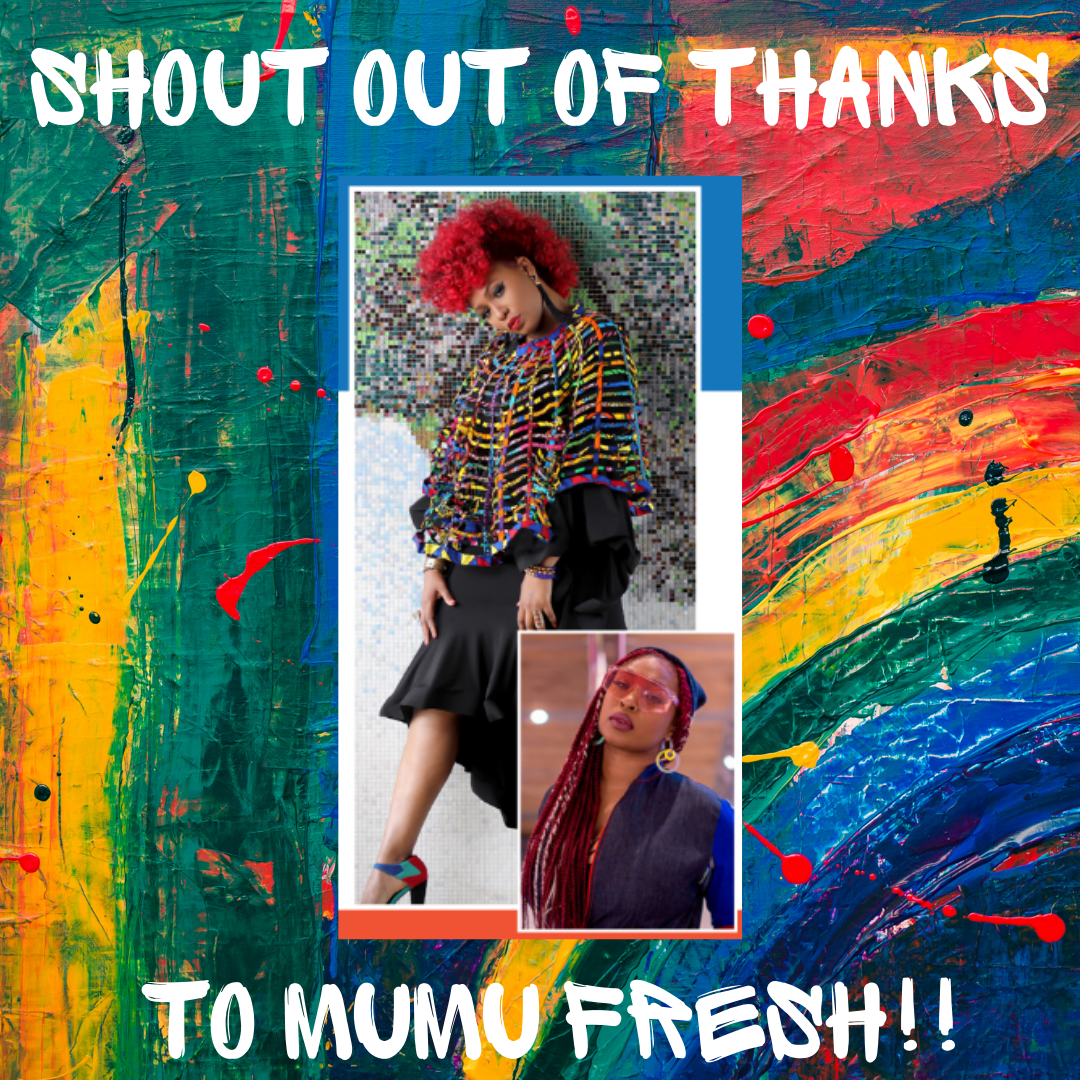 During the 2019-2020 year we read, discussed, presented, and "Zoomed" to complete: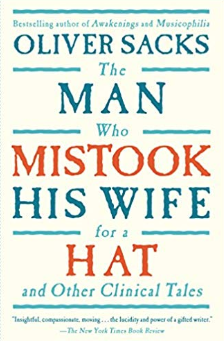 This is what RtS finished this 2018-2019 academic year: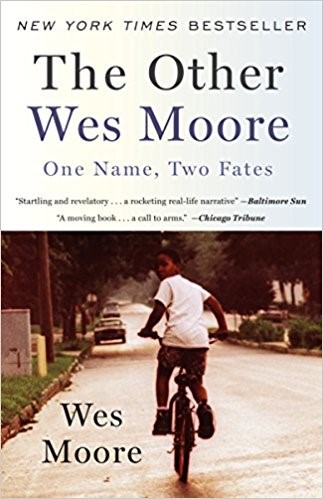 With a special presentation by guest speaker, William Allen Young, actor and advocate.

Here's what RtS read in the past! (Our inaugural book and guest speaker for the 2017-2018 academic year).