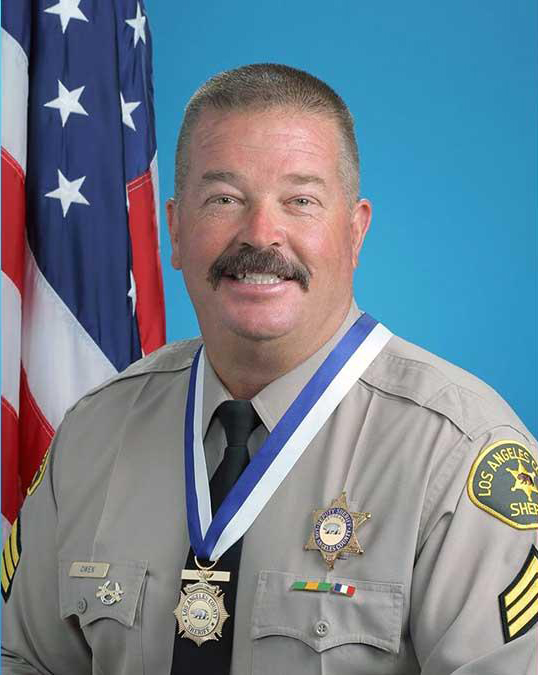 Scholarship Fund Established in Honor of Sergeant Steve Owen
In collaboration with the Antelope Valley Fallen Heroes Memorial Fund, the AVC Foundation is pleased to announce a new scholarship fund established in honor of Sergeant Steve Owen.
This fund will provide scholarship opportunities to AVC students who are pursuing an education in Administration of Justice. The Administration of Justice Program involves the study of the theory and practice of law enforcement, police work, the courts, and corrections system.
All members of the community are welcome to contribute to help future leaders in the Administration of Justice field.
Contributions can be made in person, over the phone, or by mail.
Antelope Valley College Foundation
3041 West Avenue K
Administration Bldg., (A118)
Lancaster, CA 93536
(661) 722-6391