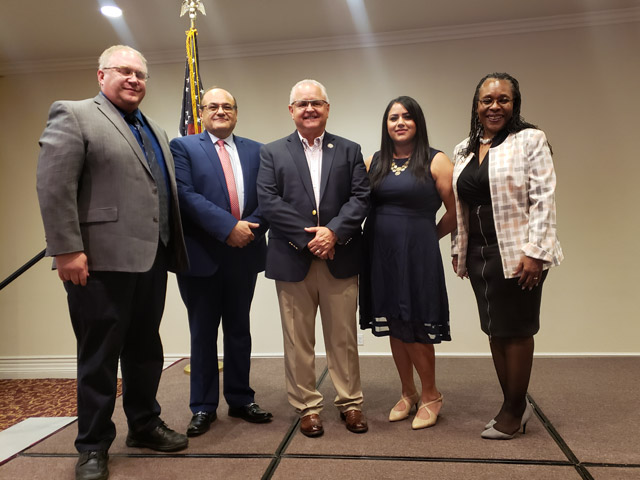 California Aerospace Technologies Institute of Excellence (CATIE)
Inauguration of CATIE Industry and University Partnership Research Projects
In conjunction with AFRL/RQR Basic Research Review Event
March 5, 2020

CATIE promotes the preeminence of California's aerospace industry in the Greater Antelope Valley to explore emerging technologies and accelerate linking growing businesses and educational research institutions with defense Air Force industries. CATIE is a new aerospace legacy with a bright future to nurture and accelerate the growth of a vibrant entrepreneurial aerospace industries in the State of California and beyond. CATIE is proud partner with Edwards Air Force Research Laboratory and Air Force 412Test Wing.