Get Involved in Student Life on Campus!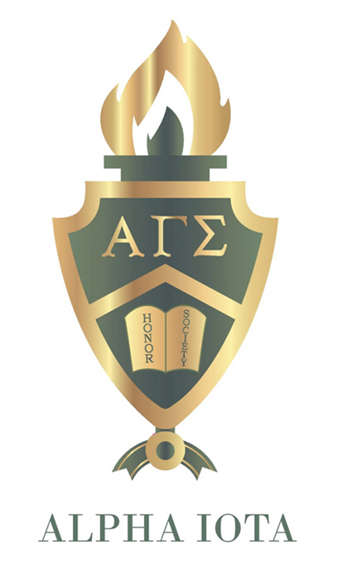 Alpha Iota Meeting
Fridays • 12:30pm-1:30pm

The Alpha Iota Meeting will be held on Fridays during the Spring 2023 semester at 12:30pm in Sage Hall, Room 219 (SH-219). For more information, please contact LTaferella@avc.edu.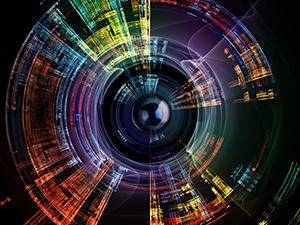 Photography Club
Thursdays • 2:30pm-3:30pm

The Photography Club meetings will be held on Thursdays during the Spring 2023 semester from 2:30pm-3:30pm in Yoshida Hall, room 208 (YH-208). For more information, please contact Faculty Advisor: Tim TMeyer6@avc.edu or Steve sbenitez5@avc.edu.
-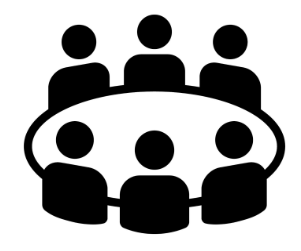 ICC Meeting
The Inter-Club Council Meeting will be the 1st and 3rd Thursday of the month at 2pm. The Inter-Club Council is the representative body of active clubs to coordinate inter-club activities, to promote the development of student synergy and service and to promote campus and public awareness of club activities. Those wishing to make a public comment, we recommend that you wear a face-covering and suggest you socially distance as a precaution. We ask that you only stay at the meeting to provide your comment unless space is available (space will be limited and on a first-come, first-serve basis). The law does not permit any action to be taken, nor extended discussion of any items not on the agenda. The Vice President of Club Affairs may briefly respond to statements made or questions posed, however, for further information, please contact the Vice President of Club Affairs at asovpca@avc.edu, to request items of discussion to be placed on a future agenda. (California Government Code 54954.3).

For questions regarding the ICC meeting, please contact the Student Life and Services Office at (661) 722-6300 ext. 6354 or email Michelle Hernandez at mhernandez@avc.edu or Chloe Vidana at cvidana@avc.edu.