Facilities Services is under the direction of the Executive Director, Doug Jensen, and is divided into two main areas: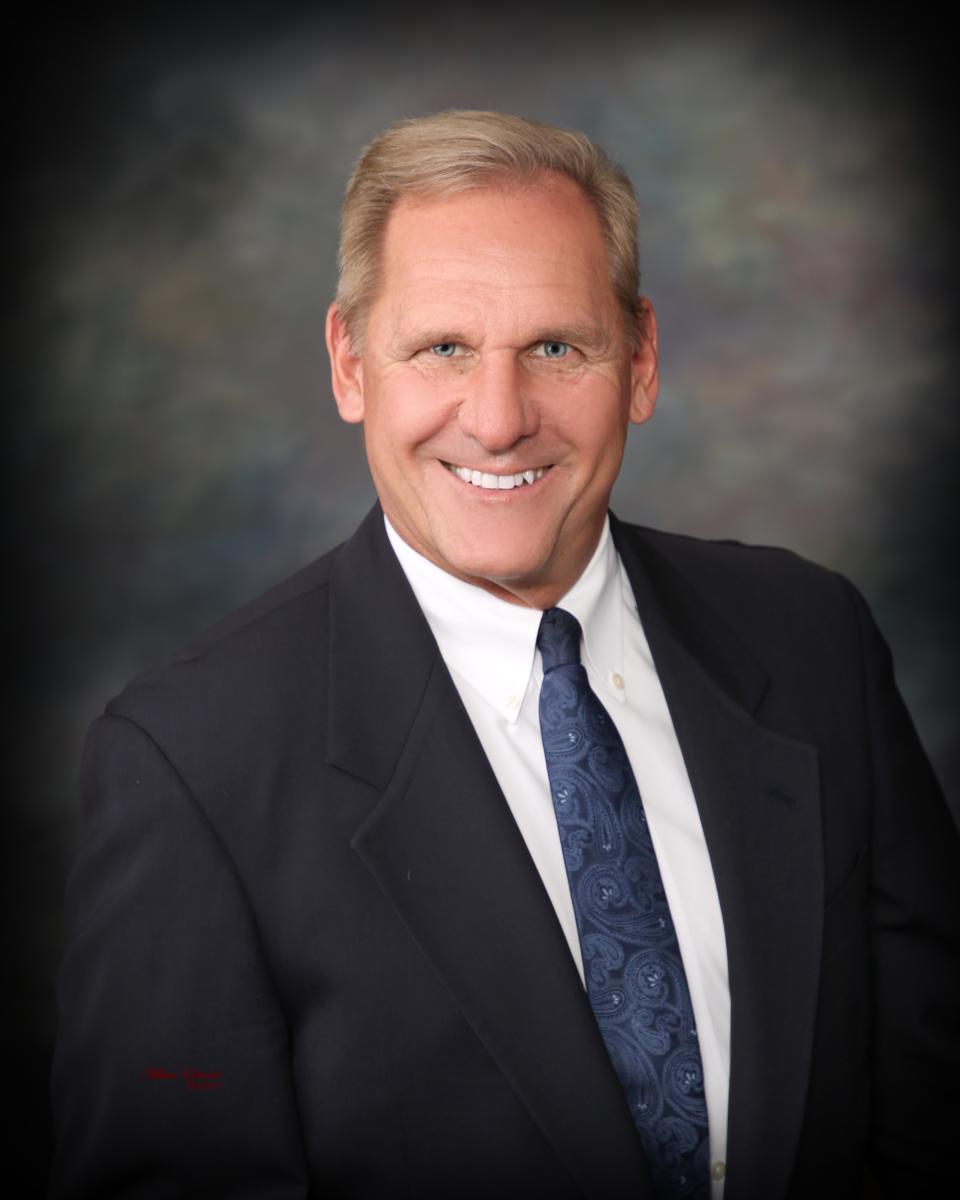 Doug Jensen, MSSM
Executive Director
Maintenance & Operations is divided into four departments:
Facilities Services reports up to Mr. Ed Knudson, Superintendent/President.
The Facilities Services staff is dedicated to the college community by focusing on SERVICE, SAFETY and SUSTAINABILITY (S3).
If you have any questions or comments regarding the Facilities Services organization you may contact the Executive Director, Doug Jensen, via email at djensen@avc.edu, or call at (661) 722-6300, extension 6470.