Maintenance and Operations provides services for all buildings, structures, infrastructure, systems, grounds and vehicles. Maintenance and Operations includes four departments:
Together these departments perform on-demand, scheduled and preventative maintenance tasks on plumbing, HVAC, lighting, electrical, door lock/hardware, EMS, fire alarm/sprinkler systems, painting/flooring, structural, elevators and vehicles. Services include event planning and coordination, transportation scheduling and maintenance, custodial, recycling and waste management and hazmat storage and removal. Our goal is to provide a safe, comfortable and accessible environment for all AVC faculty, students, staff and visitors, year in and year out.
Department Information
(661) 722-6300, extension 6480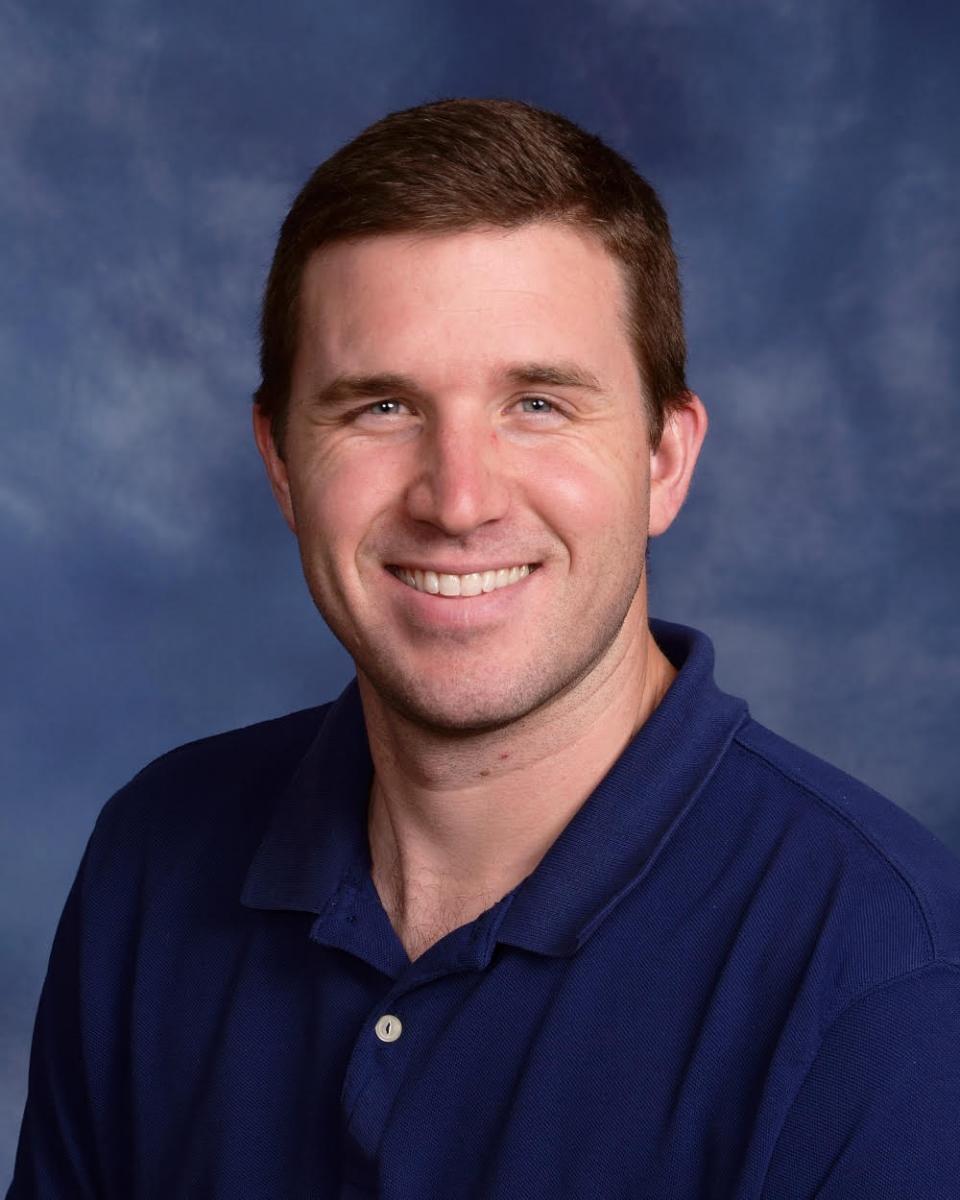 Jared Simmons, Maintenance & Operations Manager
C.J. Rohr, Clerical III
Yvonne Harvey, Clerical III
Department Responsibilities
Coordinates and directs the activities of the District Custodial, Grounds and Maintenance departments as well as the activities of the Campus Events and Transportation entities.
AVC Facilities Services Liaison with CSUB, AVUHSD and local government agencies for maintenance and operational requirements.
Coordinates and supports Facilities Planning and Campus Development for all minor construction, facility maintenance assessment and health/safety/security status and development.
Implement and maintain processes and procedures for supporting faculty, students, staff and visitors with quality and timely services.
Department Facts
87 Personnel (Permanent, Hourly, Student) worked in M&O departments in 2015-16
Department Links