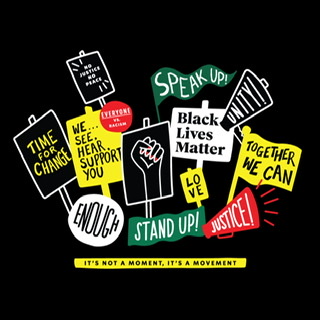 Reading, writing, speaking, signing -- all of the different languages we use and
the diverse ways we communicate are the focus of this division at AVC. We offer
courses in world languages and literatures, public speaking, interpreter training,
interpersonal communication, composition, creative and technical writing, media
and mass communication, and information literacy. We also house the college's
Learning Center, providing students with guidance and resources for the academic
expression of their ideas and support for their coursework across the disciplines.
Through our eclectic and transformative divisional programs, students can earn
certificates and transfer degrees and prepare for careers in a wide variety of fields,
confident in their ability to connect and communicate in a fast-paced, multifaceted
and ever-evolving global community.
Disciplines
Organizations