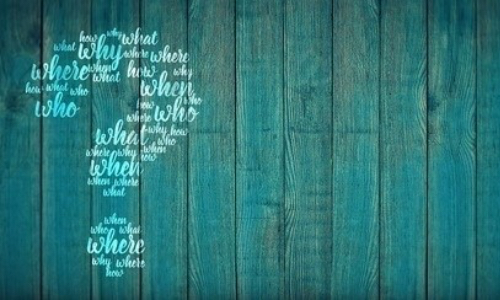 ​​
Career Exploration
Informational Interviewing
An informational interview is a process in which individuals gather information about a particular field or occupation from an industry professional. This is an excellent way to explore whether or not you would be satisfied working in the profession of interest. Check out this informational interview tutorial that has a list of sample questions which can be useful when planning for an informational interview.
Job Shadowing
Job shadowing can be thought of as an expanded informational interview. During your job shadow experience, you follow the professional you're shadowing through his or her work day. You observe the rigors of the job, the company culture, and ask lots of questions. Where an informational interview typically lasts about a half hour, a job shadowing experience can be anywhere from a few hours, to a day, to a week or more, depending on what you can mutually arrange with the person you've chosen to shadow.
Internships & Volunteering
Internships are an important way to get real-world experience in the career field you are pursuing. Popular websites, like Indeed, Internships.com, and ZipRecruiter, list internship opportunities. Statistics show that employers are more likely to hire college graduates that have internship experience. Some internships are paid, and most offer school credit!
Volunteering is another way to explore different careers, gain experience for your resume, network with others, and help organizations make a positive impact in your community. Plus, many colleges and universities consider students' volunteer experiences when making admissions decisions.
What Can I Do With a Major In...
Wondering how to connect majors to careers? The University of Tennessee (UT) has compiled information to help you! Click on any area of interest to see outlines of common career areas, employers, and strategies designed to maximize career opportunities. Understand that the areas are representative of typical career paths associated with each major and not a comprehensive list. Explore multiple majors to learn about a wide range of career opportunities. Not all majors listed are offered at Antelope Valley College.