The First Year Experience (FYE) program exists to support the successful academic and social transition of new students into the Antelope Valley College community.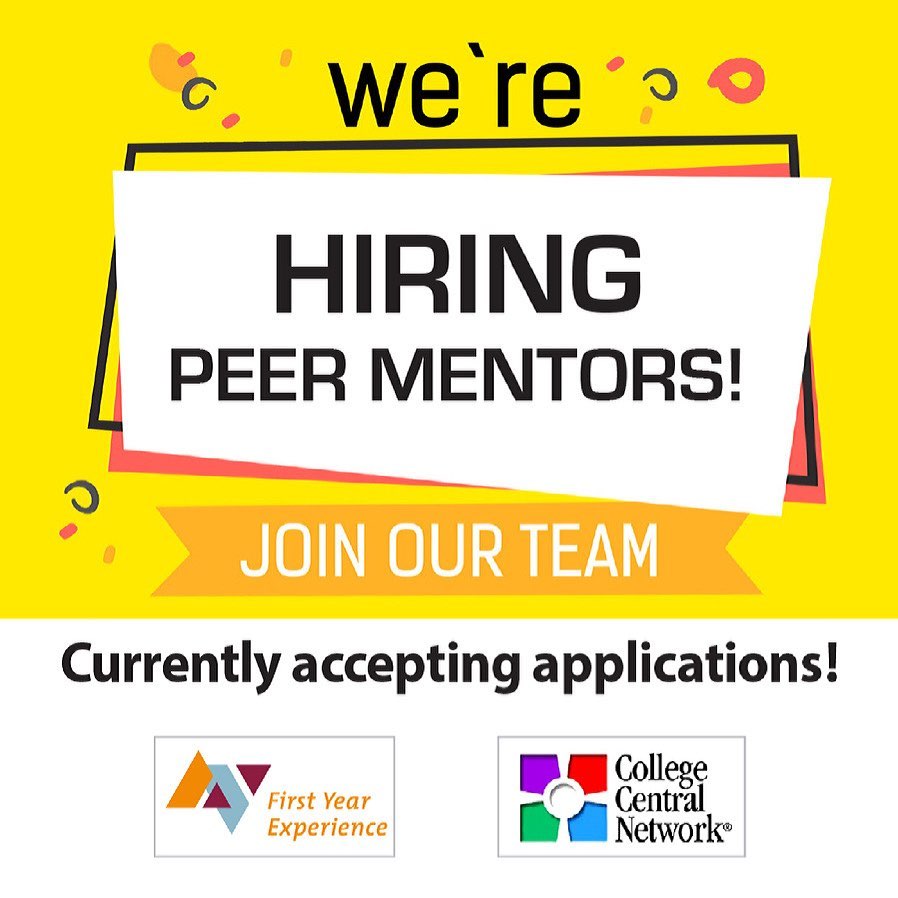 Do you have what it takes to be a Peer Mentor?
Can you be 1) a knowledgeable guide for new students? 2) a thoughtful facilitator who provides access to people and resources on campus and in the community? 3) a role model and advocate? 
 Getting Ready! Registration Resources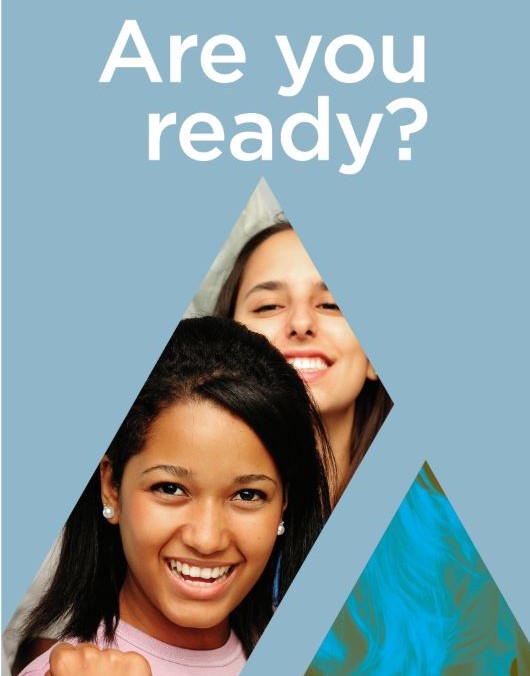 Standard Student Expectations:
Enroll as a full-time student, >12 (No withdrawals or repeats) This is required to receive Promise Tuition Assistance

Complete a minimum of 24 units in the first year (30 to Finish in 2 years)

 Actively Participate in the Peer Mentoring program (Minimum of 8 peer mentor meetings per  semester)

Visit the Learning Center to participate in Tutoring and other Academic Success Workshops & Activities (Minimum of 4 per semester)

Meet with FYE Counselor to complete a Comprehensive Education Plan (ASAP but by the end of you 1st semester)
FYE students will have access to the following benefits:
Priority Registration

Registration and Scheduling Assistance

Advance Access to and Priority Consideration for Campus Support Programs & Services

New Student Welcome Reception 

Study Hall 

Strategies for Student Success
Connect with us online, using Cranium Cafe for questions and guidance!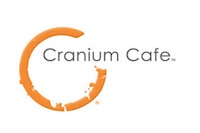 We are located in T-700, Suite F.
Due to COVID19, College programs and services are being administered remotely through online and virtual tools.
You can sign up for a peer mentor and learn about more connecting with programs, services, and events for success.
Like us on "Facebook": Antelope Valley College FYE   Follow us on "Instagram" @AVC_FYE   Twitter: @avc_fye
Funding provided by California State Initiative AB19  -  Program Initiated with funding from U.S. Department of Education Title V HSI Grant