The First Year Experience (FYE) program exists to support the successful academic and social transition of new students into the Antelope Valley College community.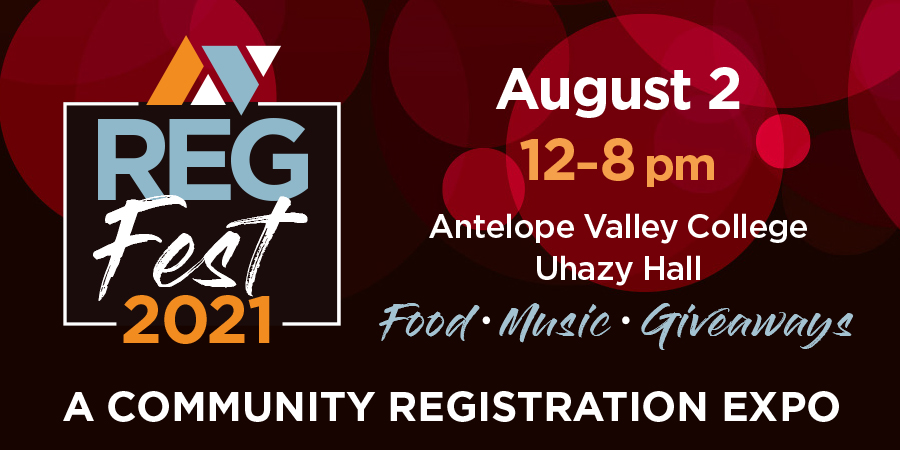 Antelope Valley College • Uhazy Hall
3041 West Ave. K, Lancaster, CA
FREE Parking Available in Lot B (enter off 30th West)
---
Be a Peer Mentor!
---
 Getting Ready! Registration Resources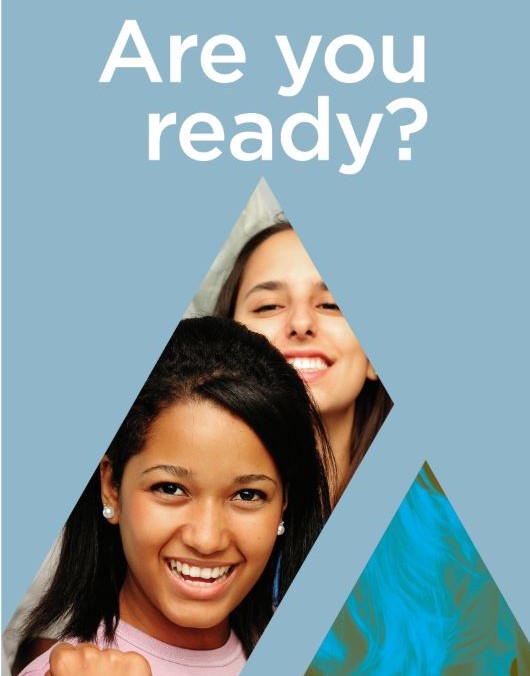 *EduNav is new and currently in "pilot" operation with limited access for a specified population of students. Not all students have access at this time.
---
Standard Student Expectations:
Enroll as a full-time student, >12 (No withdrawals or repeats) This is required to receive Promise Tuition Assistance

Complete a minimum of 24 units in the first year (30 to Finish in 2 years)

 Actively Participate in the Peer Mentoring program (Minimum of 8 peer mentor meetings per  semester)

Visit the Learning Center to participate in Tutoring and other Academic Success Workshops & Activities (Minimum of 4 per semester)

Meet with FYE Counselor to complete a Comprehensive Education Plan (ASAP but by the end of you 1st semester)
FYE students will have access to the following benefits:
Priority Registration

Registration and Scheduling Assistance

Advance Access to and Priority Consideration for Campus Support Programs & Services

New Student Welcome Reception 

Study Hall 

Strategies for Student Success
---
Connect with us online, using Cranium Cafe for questions and guidance!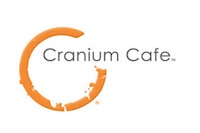 ---
We are located in T-700, Suite F.
Due to COVID19, College programs and services are being administered primarily remote with online virtual tools. Limited in-person appointments can be made via the Student Services Request for Appointment Form. 
You can sign up for a peer mentor and learn about more connecting with programs, services, and events for success.
Like us on "Facebook": Antelope Valley College FYE   Follow us on "Instagram" @AVC_FYE   Twitter: @avc_fye
Funding provided by California State Initiative AB19  -  Program Initiated with funding from U.S. Department of Education Title V HSI Grant