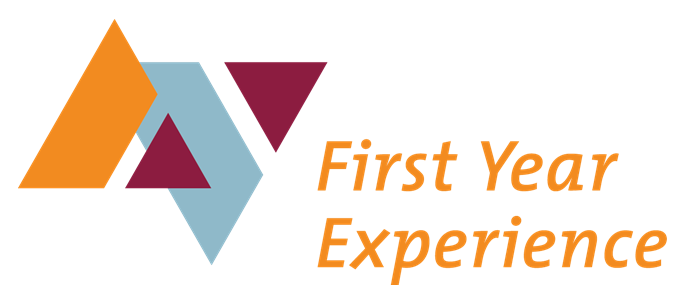 Are you ready for your First Year of college?
Antelope Valley College created the First Year Experience (FYE) program to support the successful academic and social transition of new students into the college community.
Get started by completing these 5 simple steps:
FYE students will have access to the following benefits:
Registration Events

Human Development 101 (You can enroll in HD 101 in Summer or Fall)

Participate in Study Hall

Access to AVID for Higher Education strategies

FYE Counselors

Weekly Empowerment Emails
Standard Student Expectations:
Enroll as a full-time student (12-15units) No withdrawals or repeats

Enroll in 3 consecutive semesters

Complete a minimum of 24 units in the first year (30 preferred)

Enroll in Human Development 101

Attend Summer Bridge and/or Summer Boot Camp

Actively Participate in the Peer Mentoring program (Minimum of 8 peer mentor meetings per semester)

Participate in Tutoring

Attend Academic Success Workshops & Activities (Minimum of 4 per semester)

Meet with FYE Counselor to complete a Comprehensive Education Plan (By the end of their 1st semester)
The perks!
Special Coding for Priority Registration

Registration Counseling and Course Scheduling Assistance

Priority Consideration for services such as Books H.E.L.P., SRC, Pantry, Bus Passes, etc.

Priority Consideration for career and professional development opportunities and conferences, tours

Advance access to other programs and services
Visit us in the Learning Center, Room 120!
You can sign up for a peer mentor and learn about more connecting with programs, services, and events for success.
Like us on "Facebook": Antelope Valley College FYE Follow us on "Instagram" @AVC_FYE Twitter: @avc_fye
Funding provided by U.S. Department of Education Title V HSI Grant