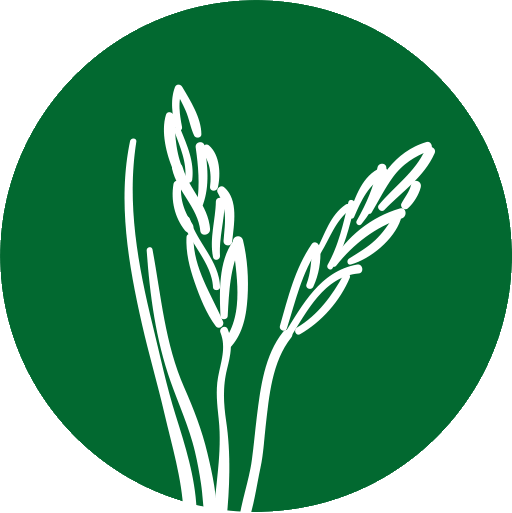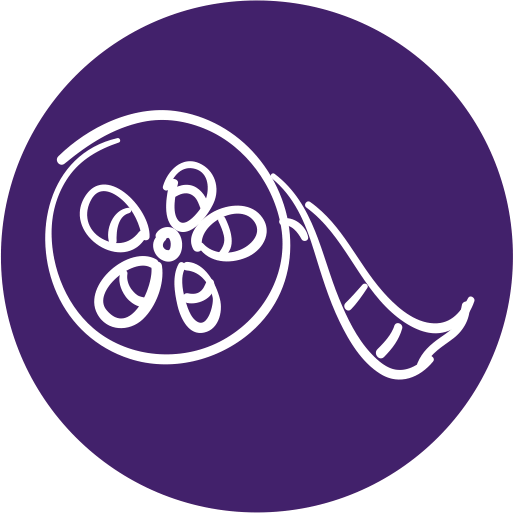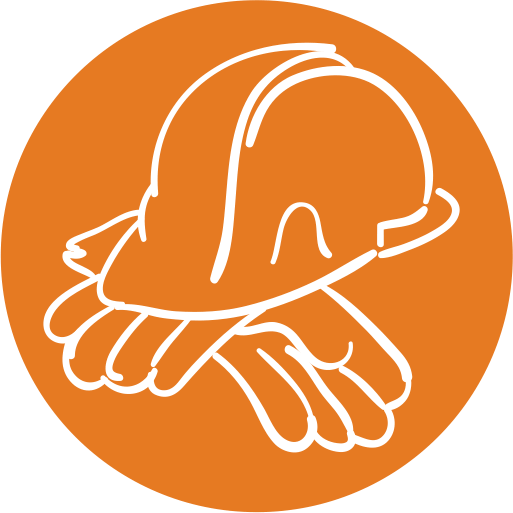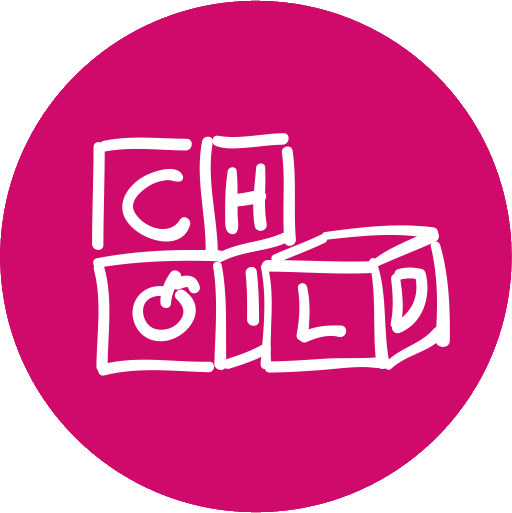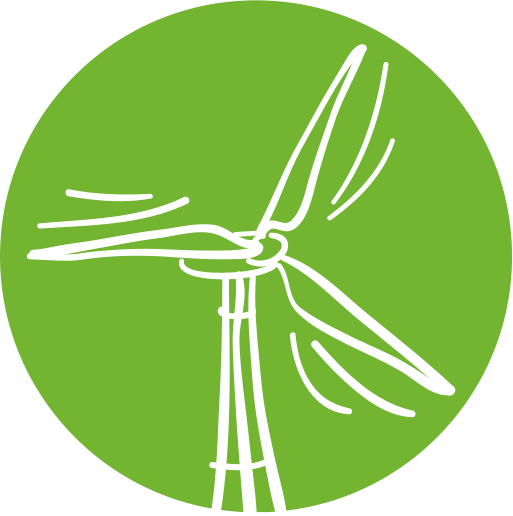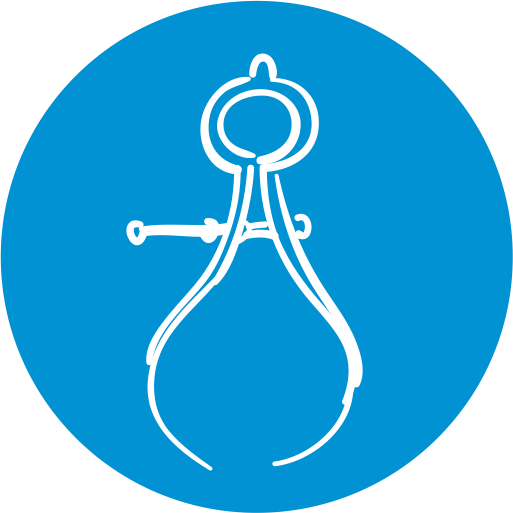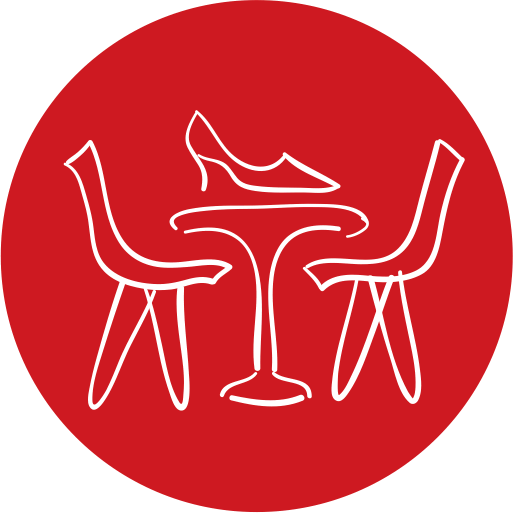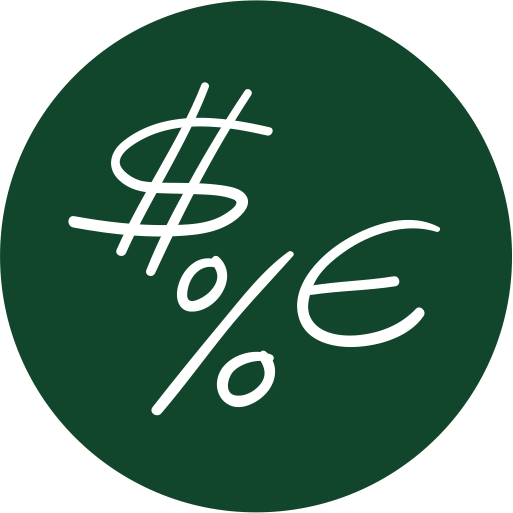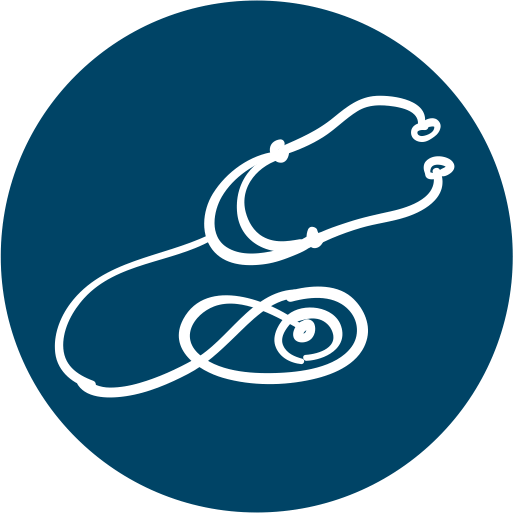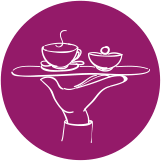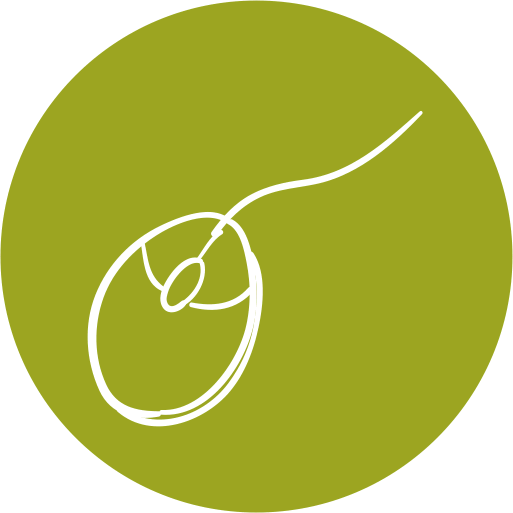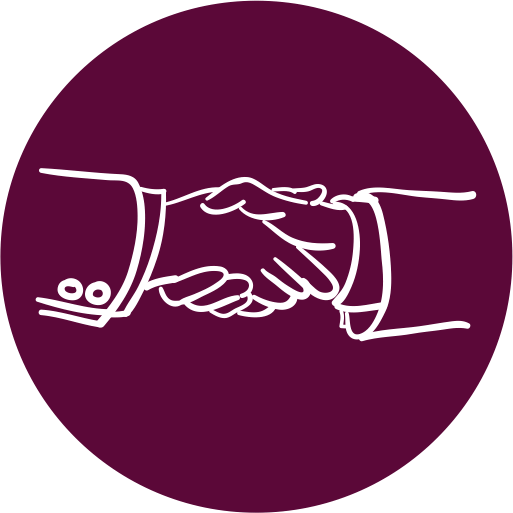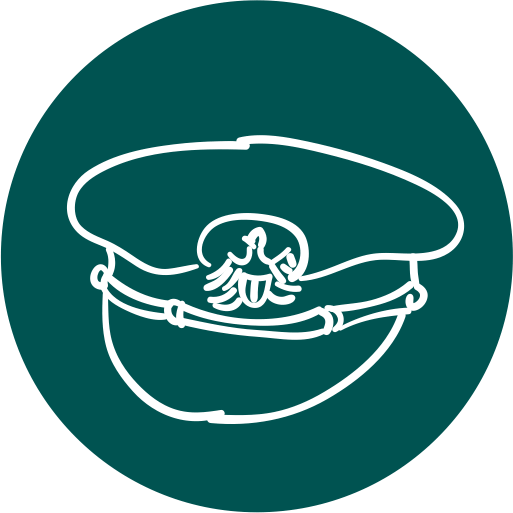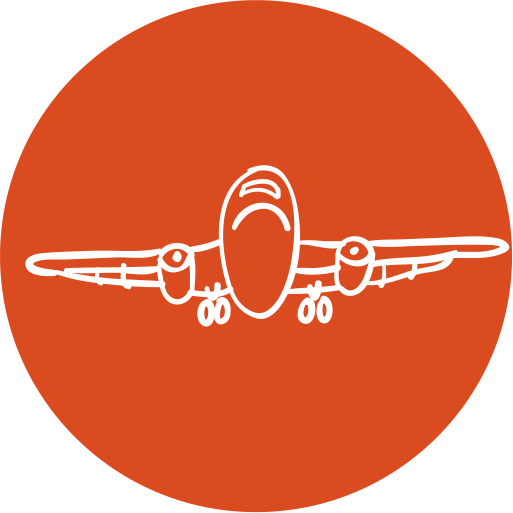 Pathways & Programs
California has identified fifteen leading "Industry Sectors." Each sector is home to several career pathways, and each pathway encompasses a variety of occupations. 
Click on the industry sectors and pathways that interest you for details about the different occupations within that job family/cluster.
Click on the AVC Program links to learn about the different programs that we offer that are related to each career pathway. Note that many careers may require education beyond a Certificate or Associate degree.
To view all of the programs offered at Antelope Valley College and their requirements, visit our Counseling Center's Recommended Program Sequences web page.
For comparative information about the earnings of recent graduates who received an award in a specific program area at California community colleges, including Antelope Valley College, check out Salary Surfer.
Career Pathways:
Agricultural Business, Agricultural Mechanics, Agriscience, Animal Science, Forestry & Natural Resources, Ornamental Horticulture, and Plant & Soil Science
AVC Programs:
Career Pathways:
Media & Design Arts, Performing Arts, and Production & Managerial Arts
AVC Programs:
Career Pathways:
Cabinetmaking & Wood Products, Engineering & Heavy Construction, Mechanical Construction, and Residential & Commercial Construction
AVC Programs:
Career Pathways:
Child Development, Consumer Services, Education, and Family & Human Services
AVC Programs:
Career Pathways:
Electromechanical Installation & Maintenance, Energy & Environmental Technology, Public Utilities, and Residential & Commercial Energy & Utilities
AVC Programs:
Career Pathways:
Architectural & Structural Engineering, Computer Hardware, Electrical & Networking Engineering, Engineering Design, Engineering Technology, and Environmental & Natural Science Engineering
AVC Programs:
Career Pathways:
Fashion Design, Manufacturing & Merchandising, and Interior Design, Furnishings & Maintenance
AVC Programs:
Career Pathways:
Accounting Services, Banking & Related Services, and Business Financial Management
AVC Programs:
Career Pathways:
Biotechnology Research & Development, Diagnostic Services, Health Informatics, Support Services, and Therapeutic Services
AVC Programs:
Career Pathways:
Food Science, Dietetics & Nutrition, Food Service & Hospitality, and Hospitality, Tourism & Recreation
AVC Programs:
Career Pathways:
Information & Support Services, Media & Support Services, Network Communications, and Programming & Systems Development
AVC Programs:
Career Pathways:
Graphic Arts Technology, Integrated Graphics Technology, Machine & Forming Technology, and Welding Technology
Programs:
Career Pathways:
E-commerce, Entrepreneurship, International Trade, and Professional Sales & Marketing
AVC Programs:
Career Pathways:
Human Services, Legal & Government Services, and Protective Services
AVC Programs:
Career Pathways:
Aviation & Aerospace Transportation Services, Collision Repair & Refinishing, and Vehicle Maintenance, Service & Repair
AVC Programs: