Career Center: Pathways & Programs
California has identified fifteen leading "Industry Sectors." Each sector is home to several career pathways, and each pathway encompasses a variety of occupations.
Click on the industry sectors and career pathways that interest you for details about the different occupations within that job family/cluster.
Click on the AVC program/coursework links to learn about the different programs that we offer that may be related to each industry sector. Several programs may lead to careers in many/all of the industry sectors and therefore are listed multiple times. Note that many careers may require education beyond a Certificate or Associate degree. To view all of the programs offered at Antelope Valley College, visit our Counseling Center Program Sheets web page.
For comparative information about the earnings of recent graduates who received an award in a specific program area at California community colleges, including Antelope Valley College, visit Salary Surfer.
Agriculture & Natural Resources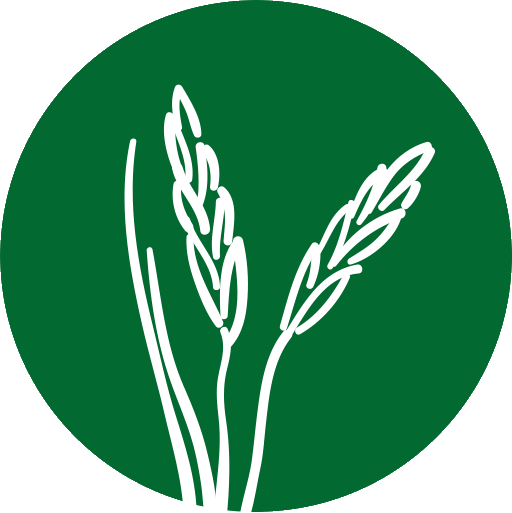 Arts, Media & Entertainment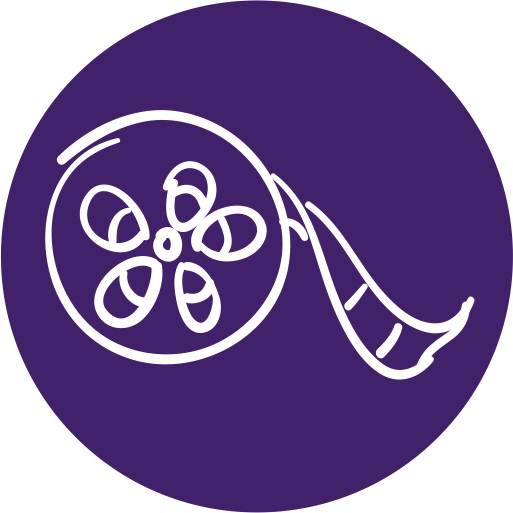 Building Trades & Construction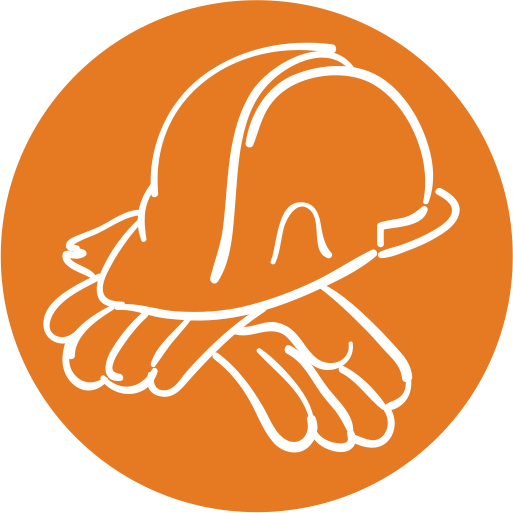 Education, Child Care & Family Services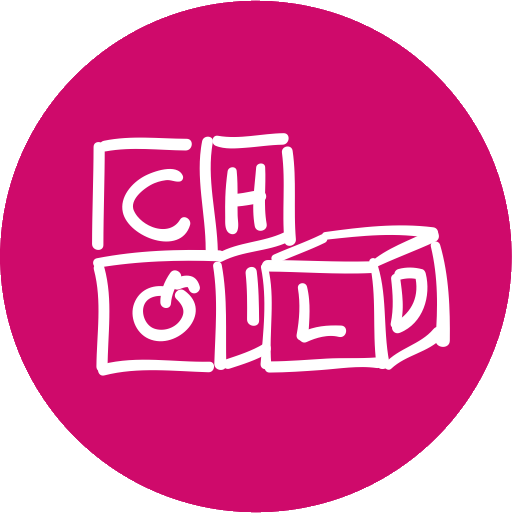 Energy & Utilities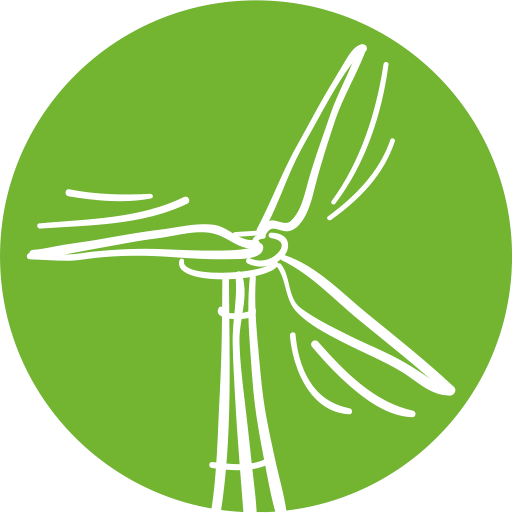 Engineering & Design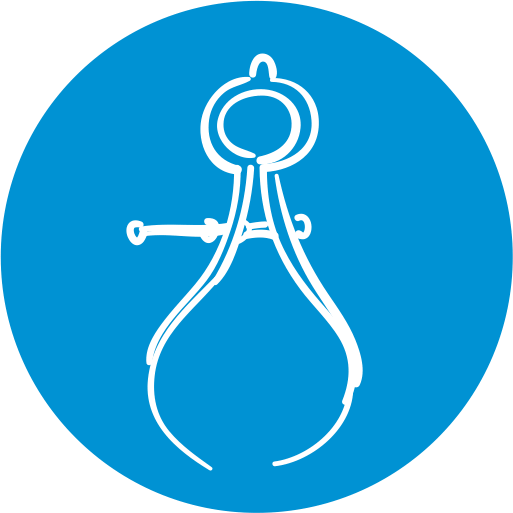 Fashion & Interior Design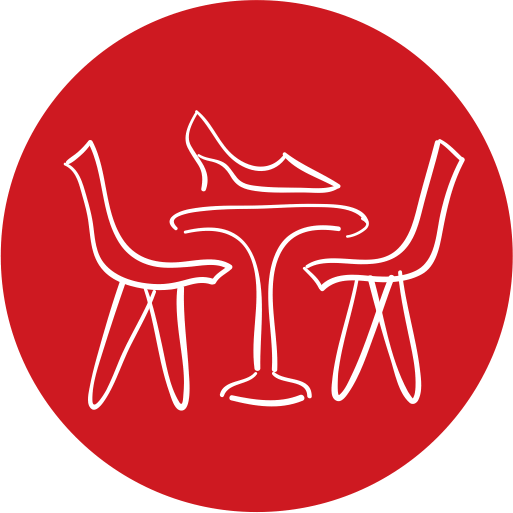 Finance & Business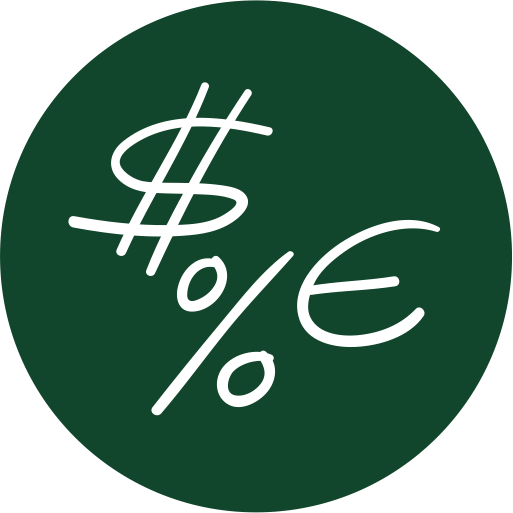 Health Science & Medical Technology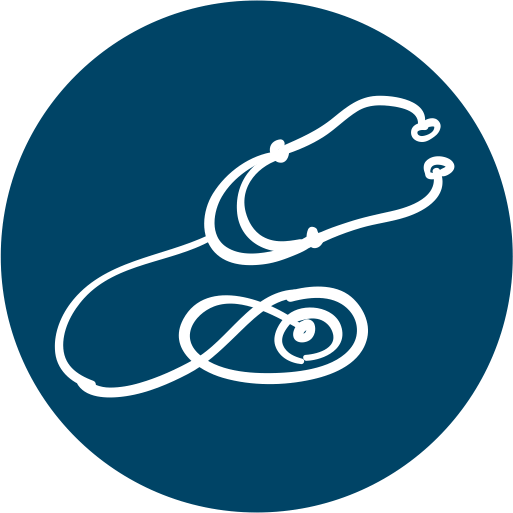 Hospitality, Tourism & Recreation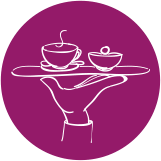 Information & Communication Technology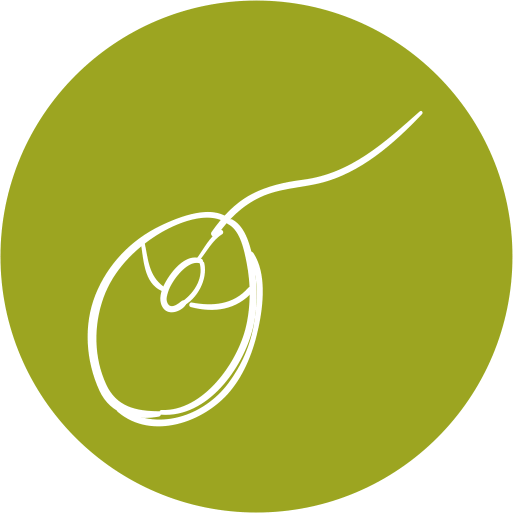 Manufacturing & Product Development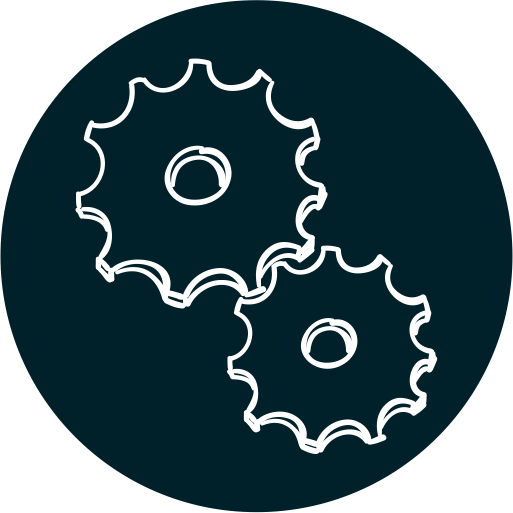 Marketing, Sales & Service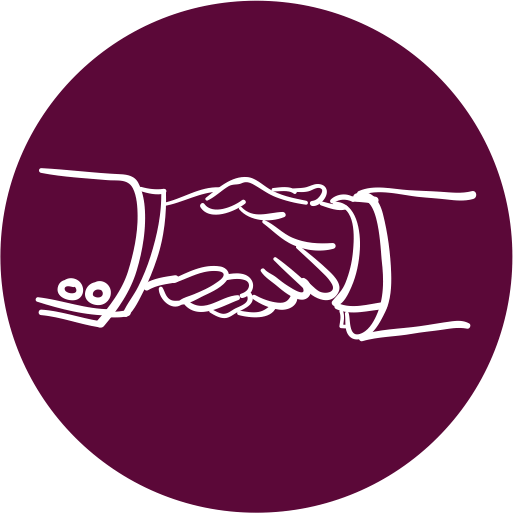 Public Services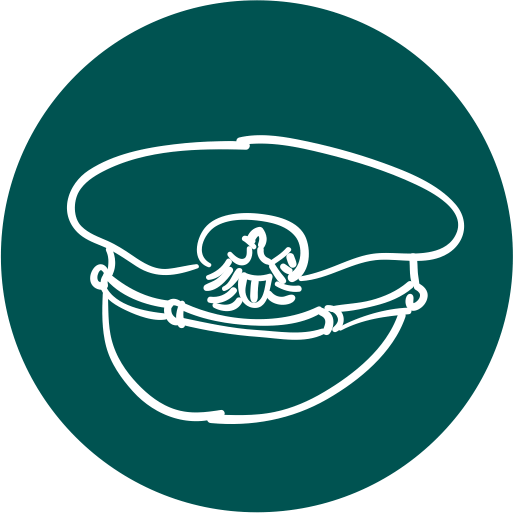 Transportation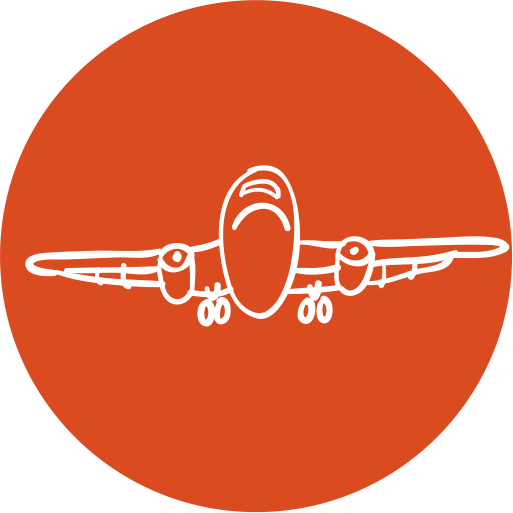 *Indicates multiple programs are offered within the area of study.